Businesses often accept risks because they do not have the time or resources to address them. Don't settle. Learn how Periculus can help.
Periculus gives your company the tools
to understand, assess, mitigate, and manage business risks.
With Periculus you have access
to vetted risk mitigation service providers, tailored insurance options, and a supportive community of resources at your fingertips.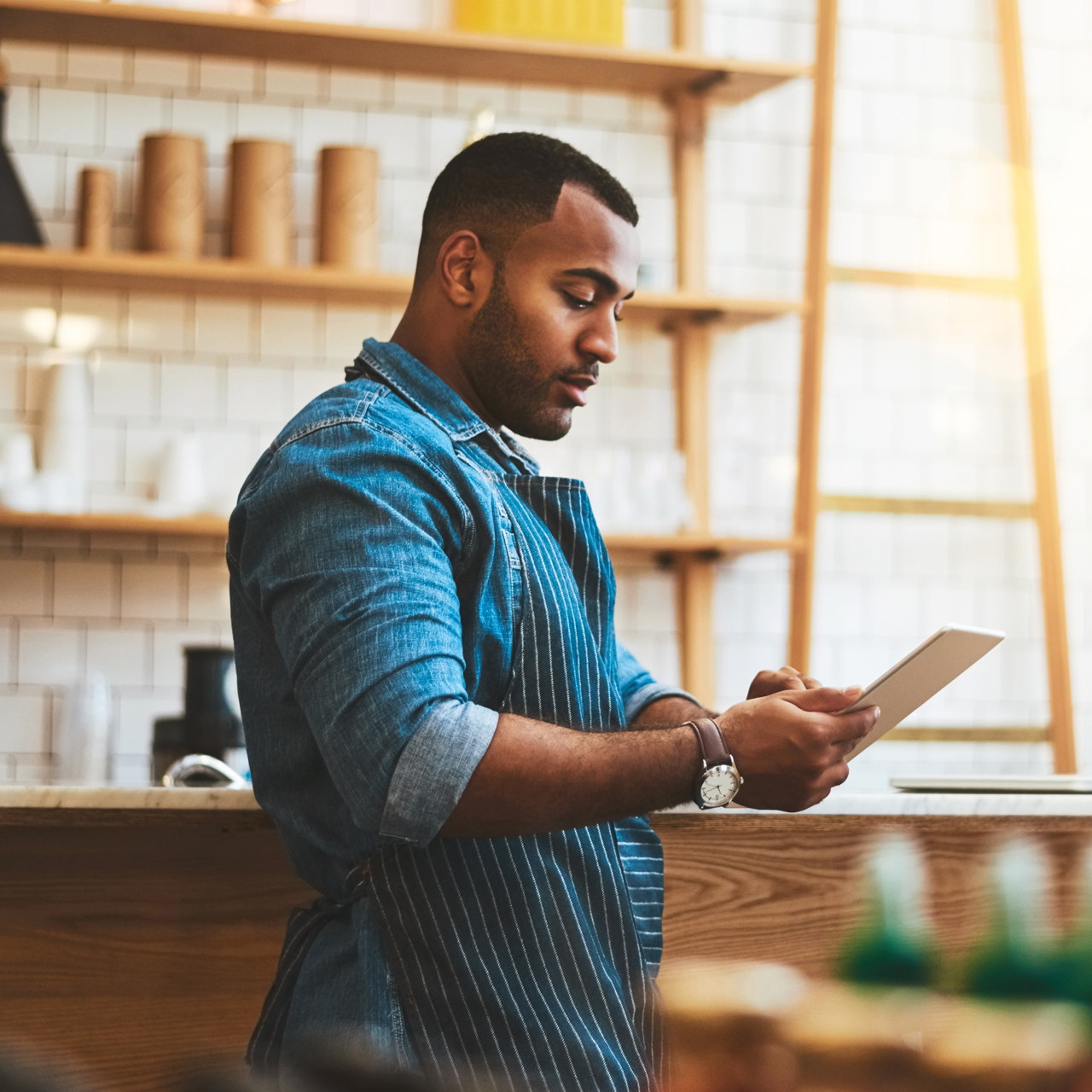 Periculus Cyber
Simple, yet robust cyber solutions for the SMB market.
VPN Services and Website Threat Blocking
Employee Security Awareness Training
Phishing Simulation
Password Management
Identity Theft Protection
Website Scans
Antivirus
Learn More
What is your risk exposure?
What is your risk exposure?
A Malware attack, for example, might slow an enterprise company down for an hour or two as they shore up defenses and restore data from backups. The same kind of attack could shutter a smaller business immediately, only if you haven't prepared for it.
Simplifying risk exposure.
Periculus gives business owners peace of mind to focus on what matters most. We use intelligent assessments and education to explain business threats. Periculus makes understanding and managing business risks easy.