Your virtual risk manager for all things risk.
Risk Concierge by Periculus was created to give you a 360° view of your company's unique business risks.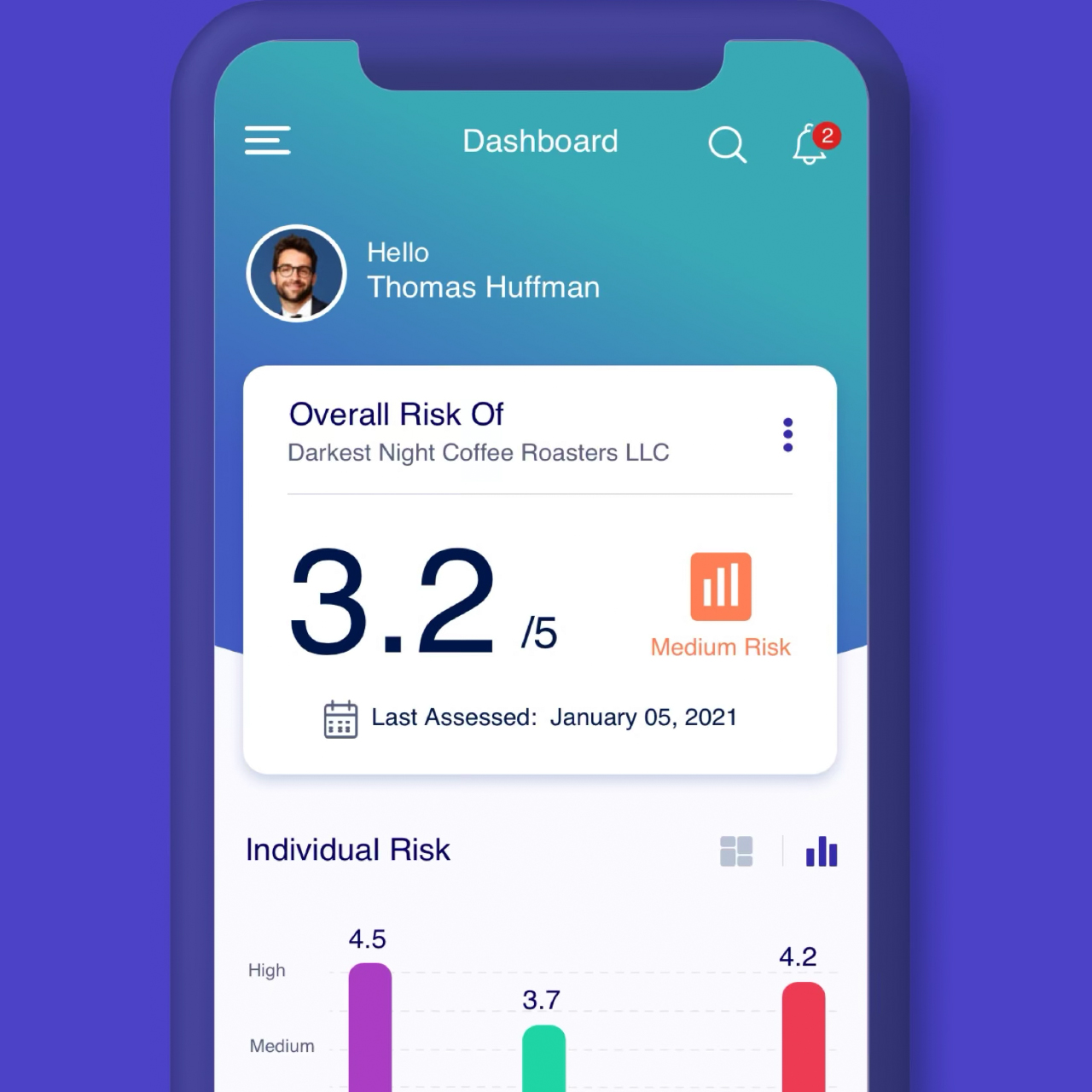 Risk Concierge combines free risk assessments and recommendations, a services marketplace, access to insurance – as well as dynamic education and community features – all in one convenient app.
Our Six Risk Assessments
Our Six Risk Assessments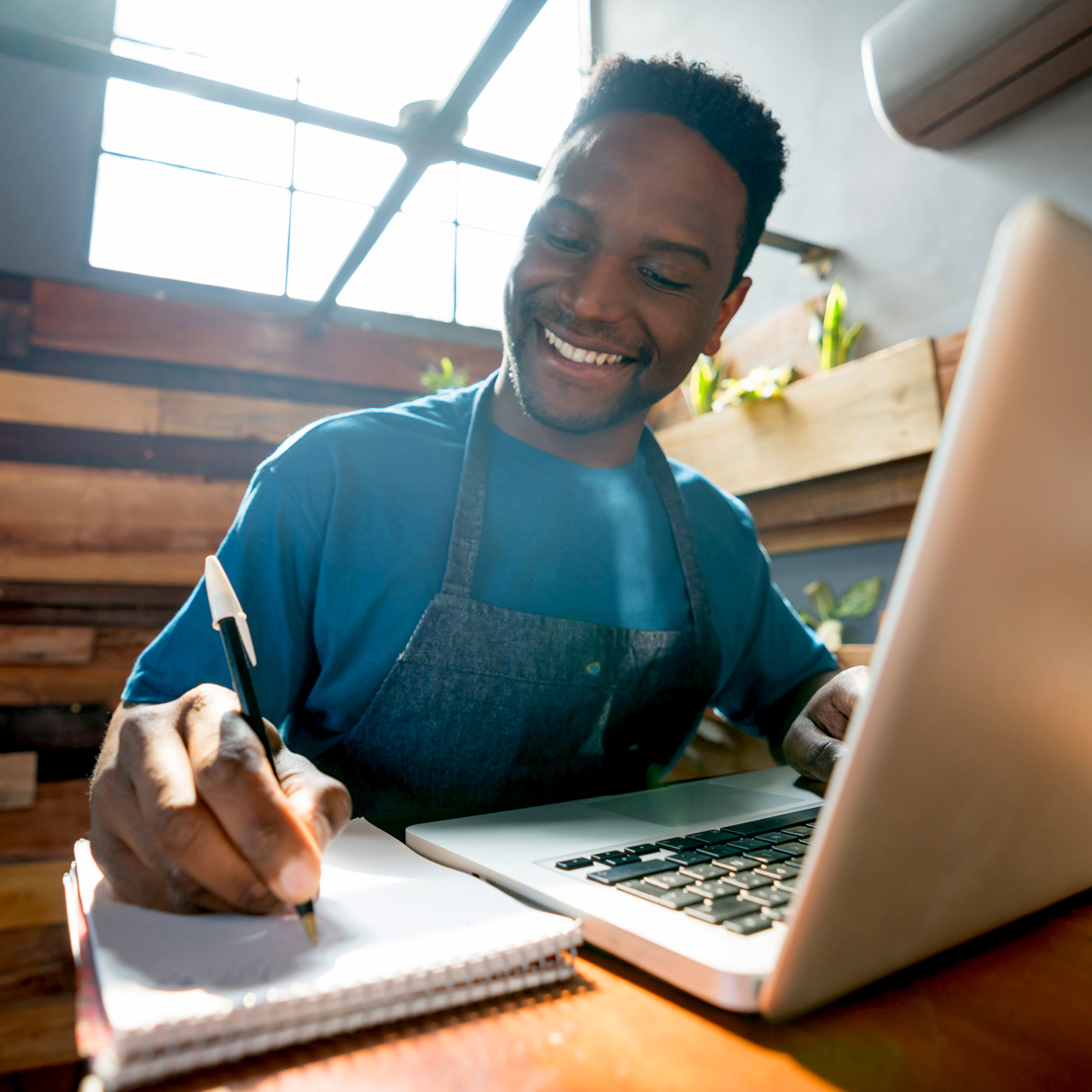 Financial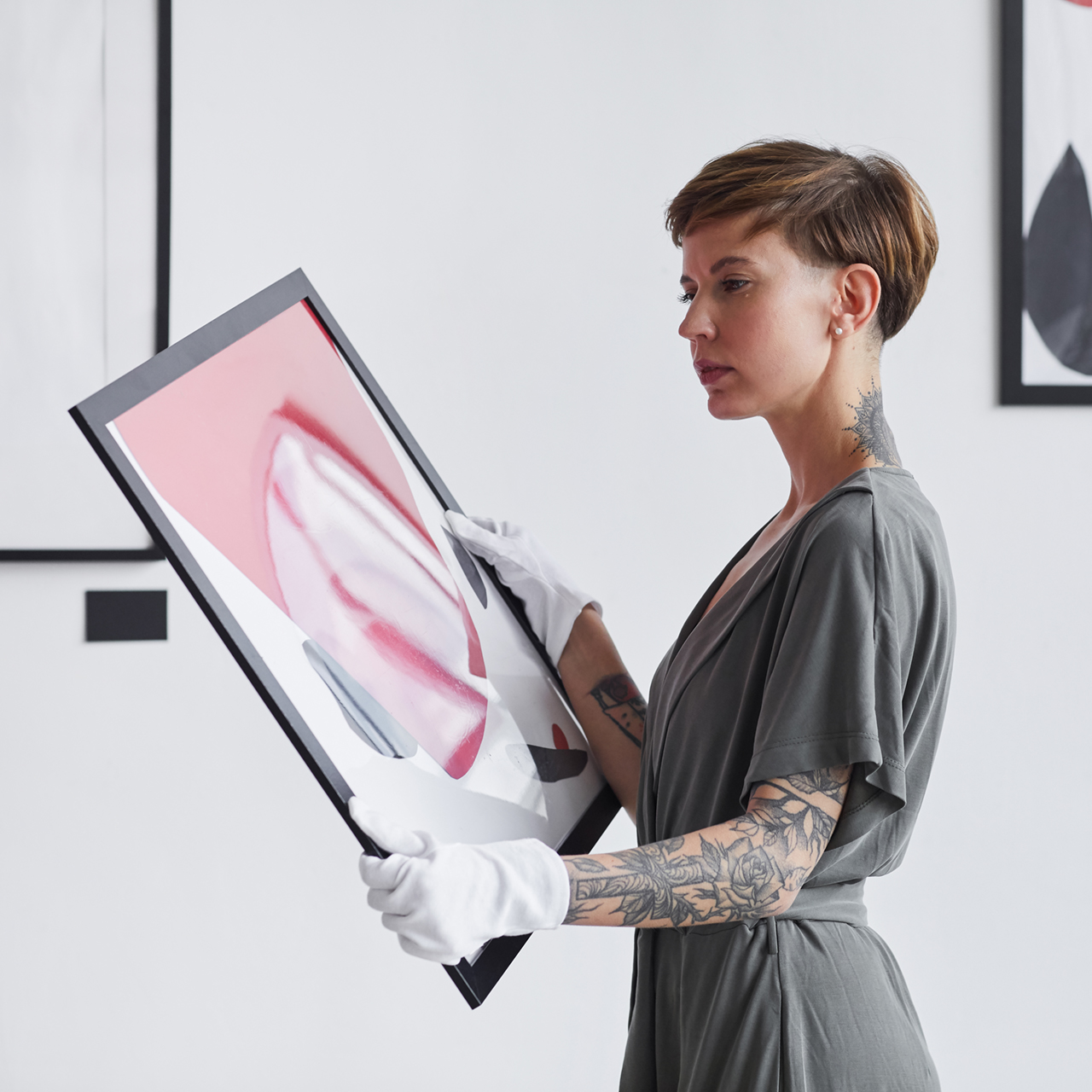 Physical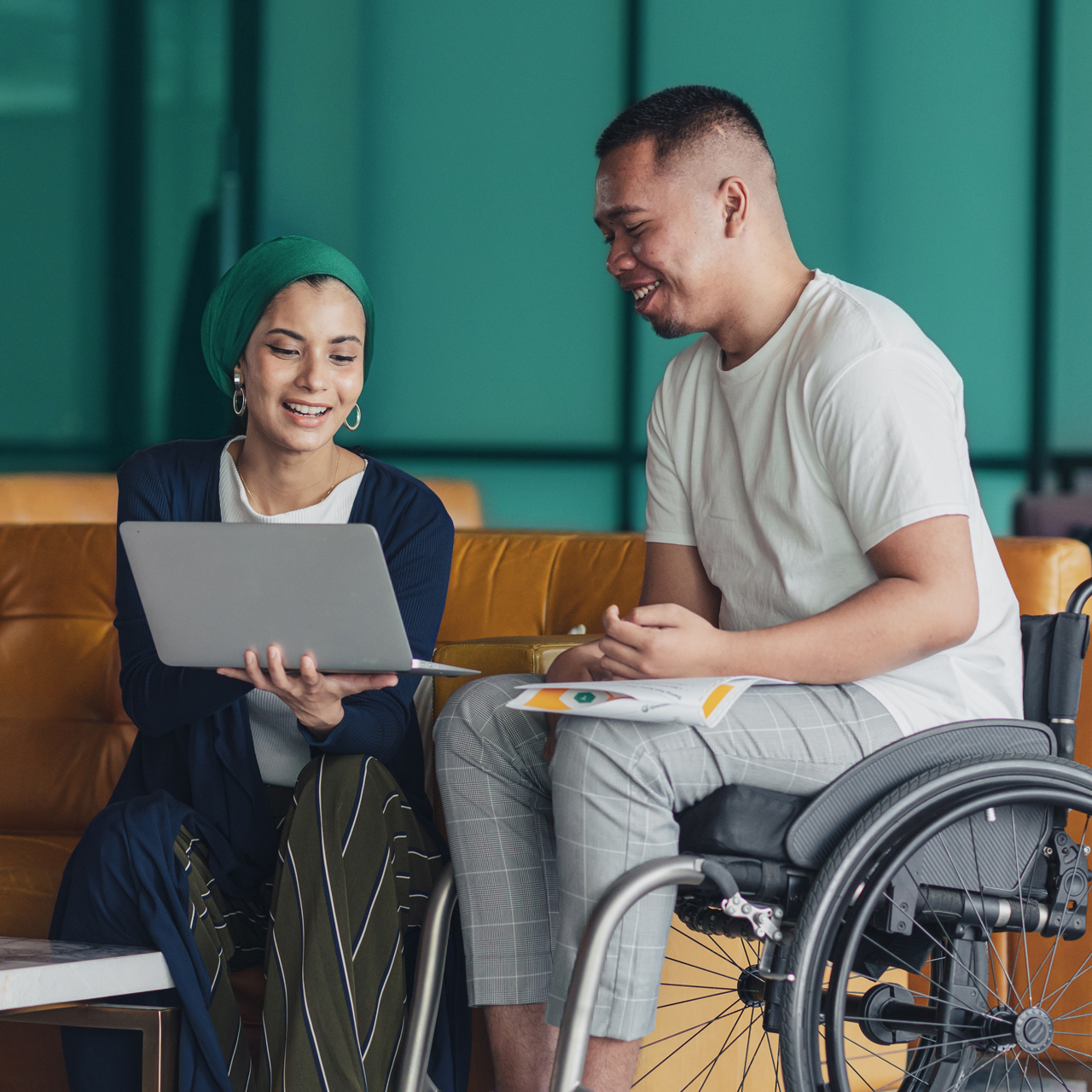 Human Capital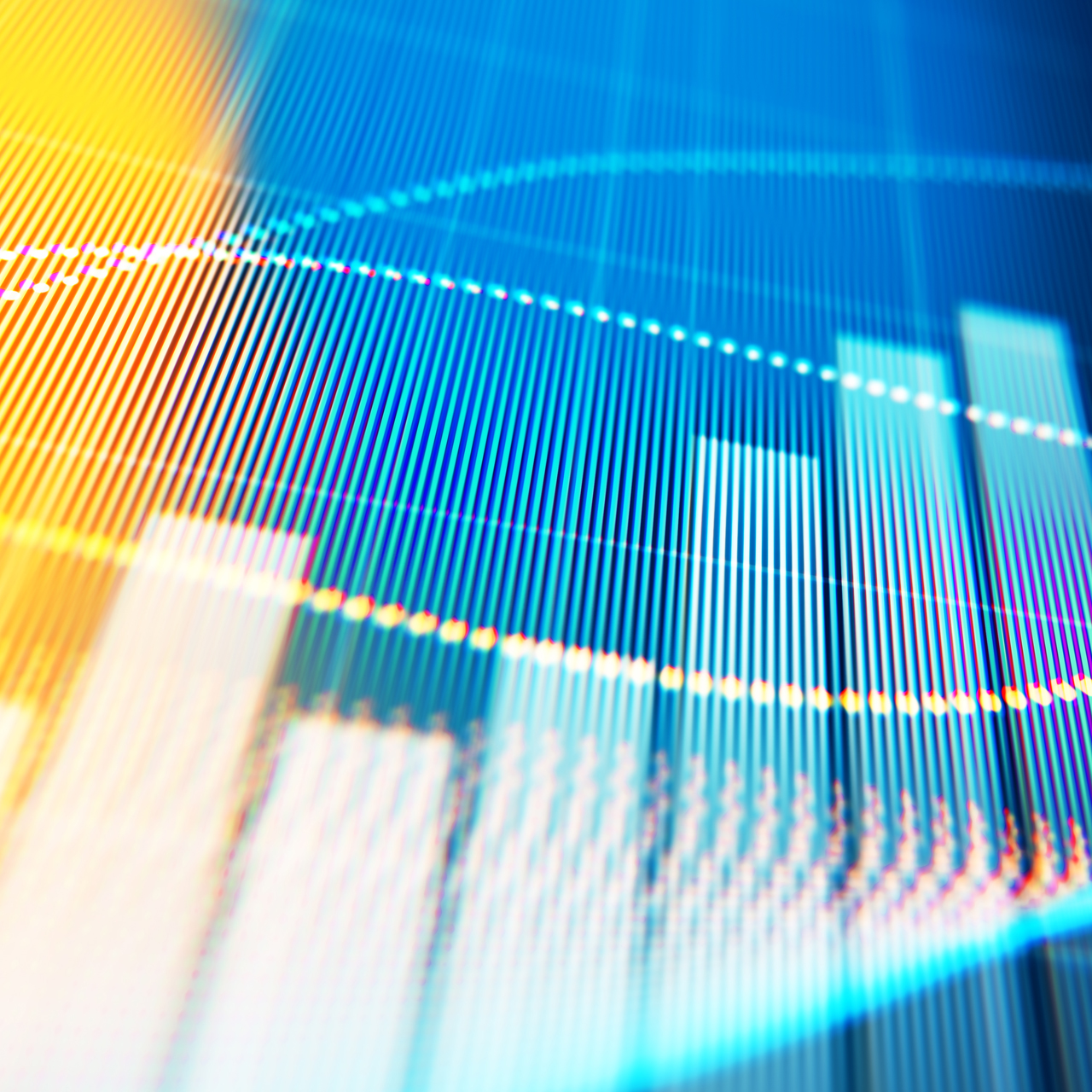 Business Health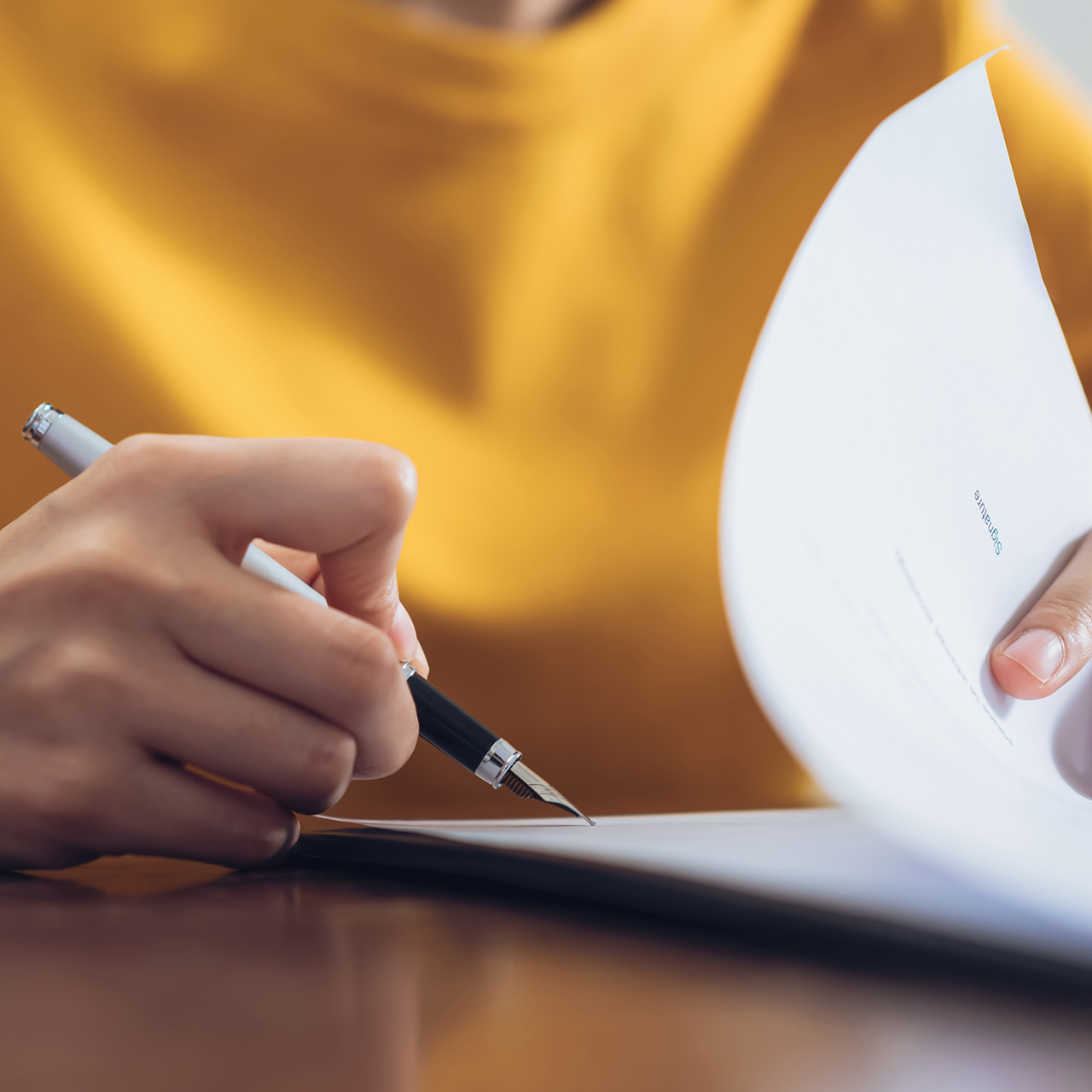 Compliance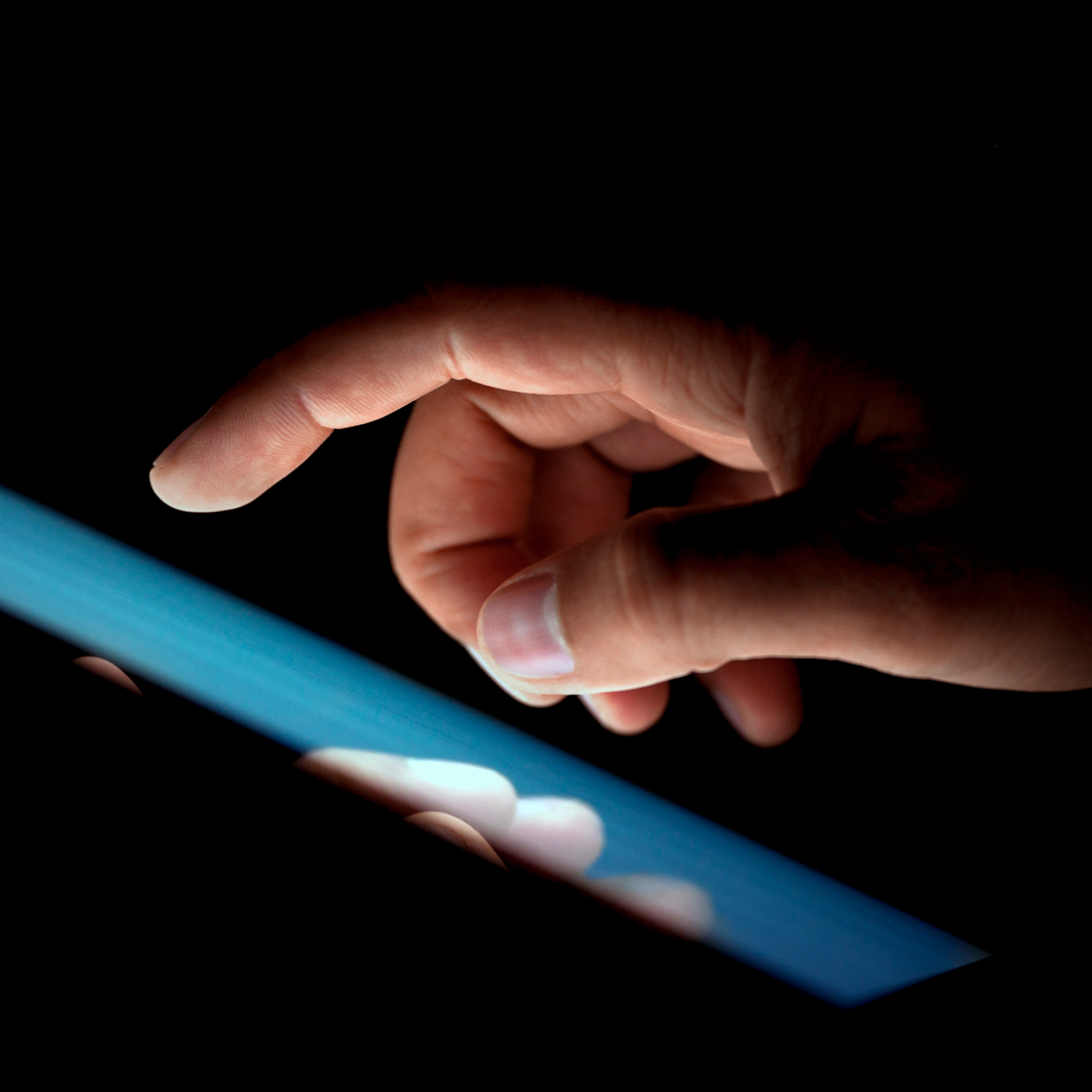 Cyber
We've created solutions to keep people, brands, and profits safe from the various business risks – and tailored them to your size and scope.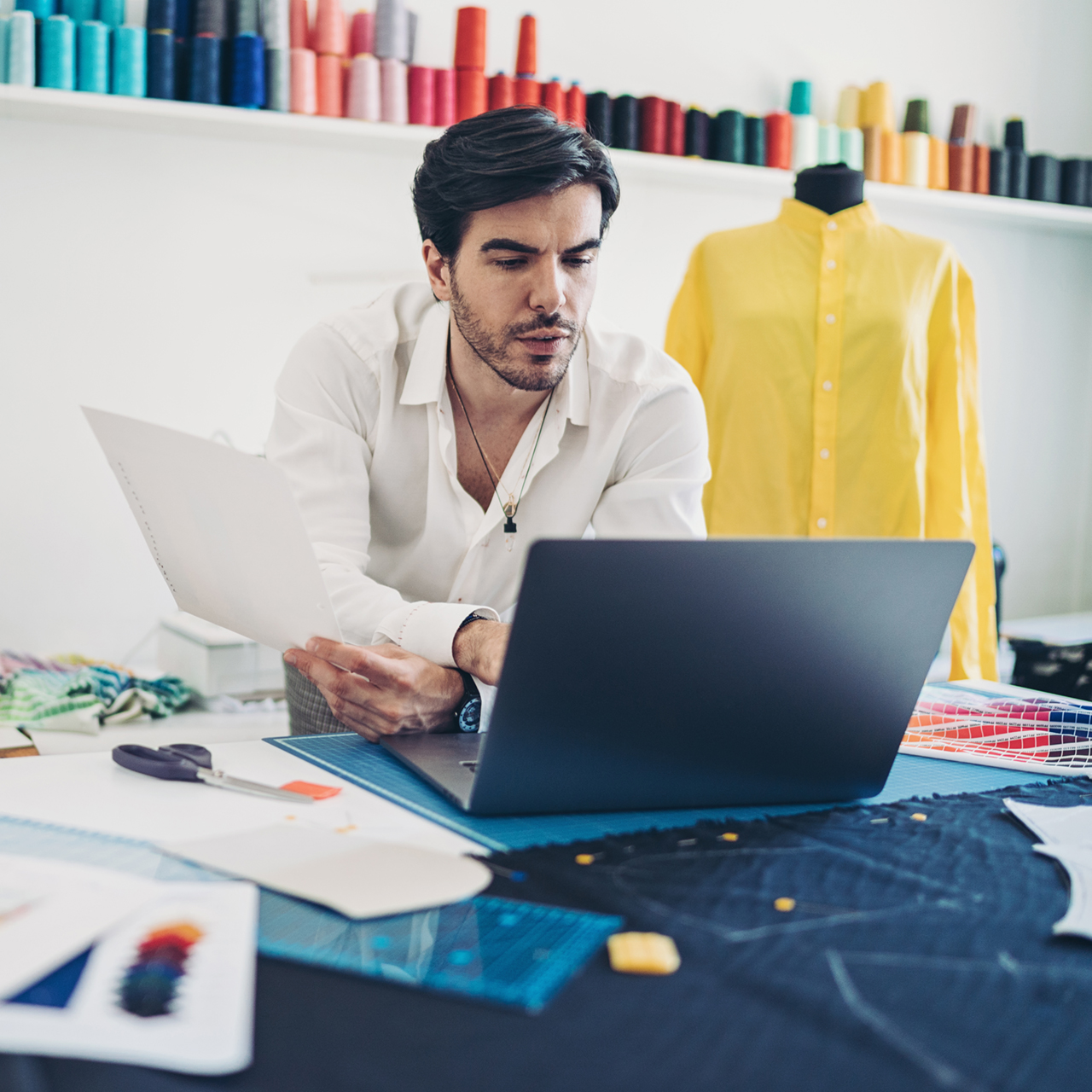 We're collaborative, transparent, and empathetic to the challenges entrepreneurs and business leaders face. We've been there, juggling operations and innovation.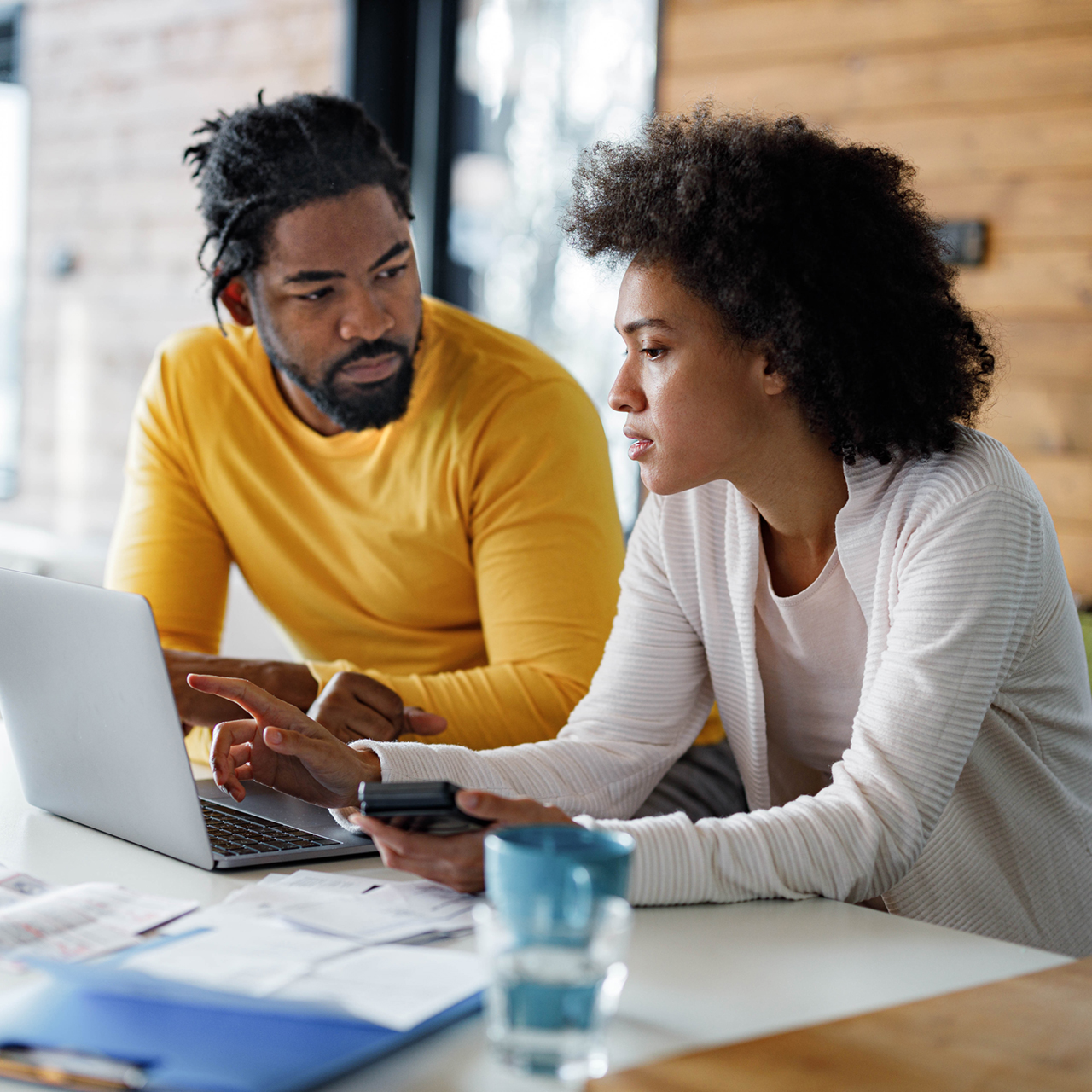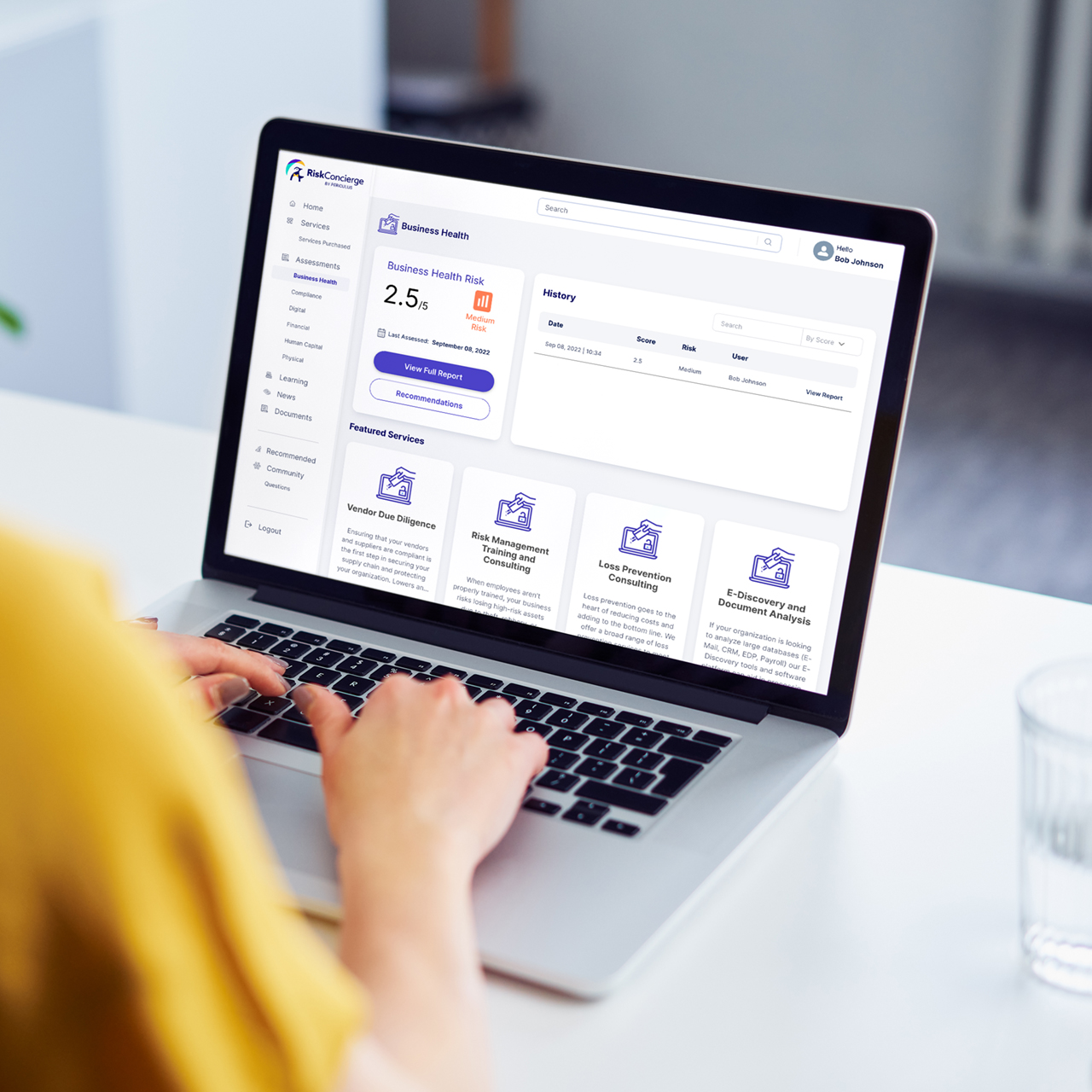 Risk Concierge provides amazing dashboards that help you visualize the risk factors that are impacting your business and clear direction so you can make informed choices to minimize or eliminate risks.
Times have changed. So has risk.
Download Risk Concierge available on both Apple and Android to access your risks and receive detailed advice on how your business is vulnerable and what to do about it.