Education & Community
Join the community and explore.

Risk Concierge by Periculus gives leaders who are ready to
#RiseAboveRisk

access to a community of like-minded colleagues and a library of rich educational resources.
Navigate today's business challenges with peer-to-peer learning, networking, mentoring, events, and continuing education options to provide inspiration, ideas, and action.
Q & A
Explore relevant and trending topics, pose questions to the community, benchmark best practices, connect and network – all in one place.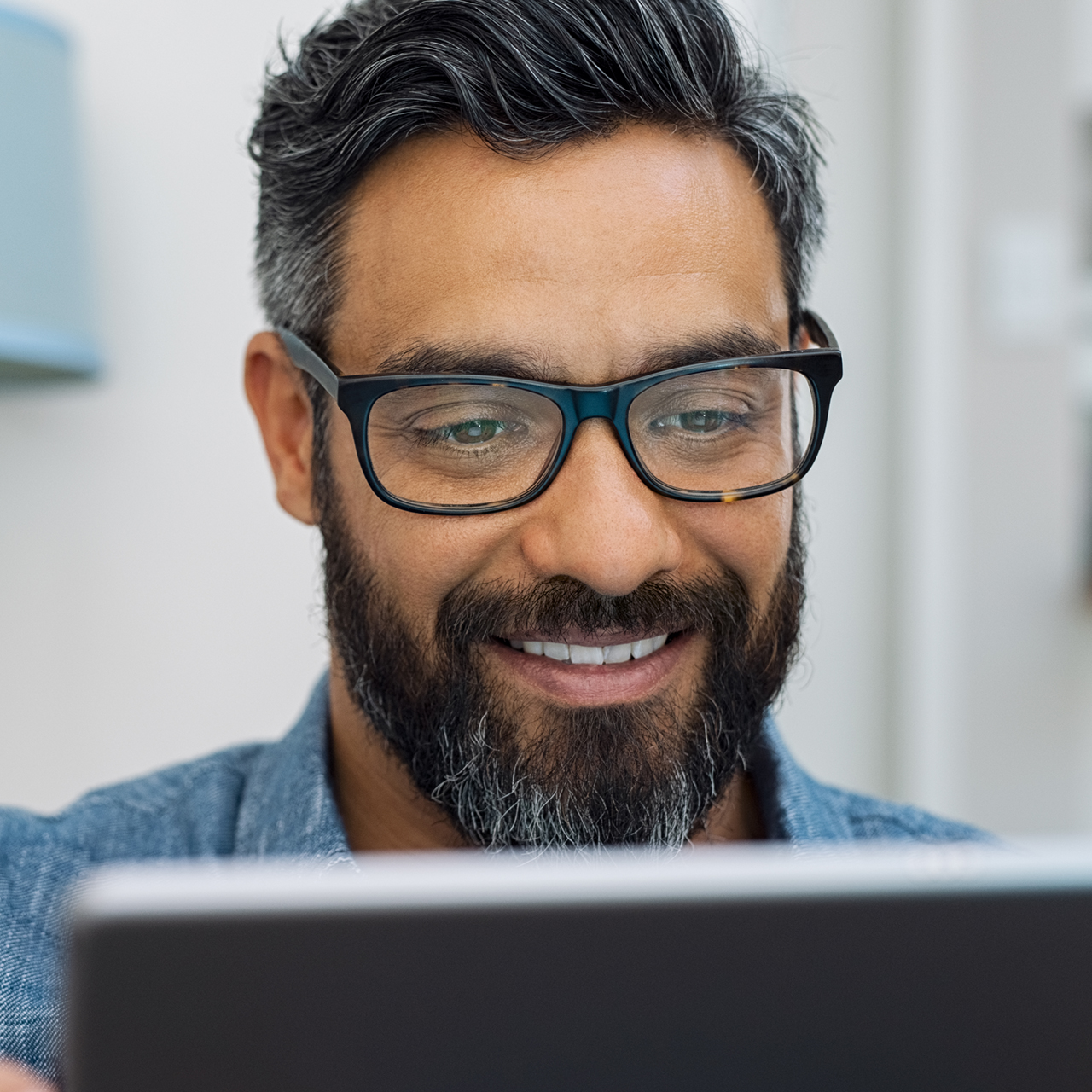 Continuing Education
Developed exclusively for Risk Concierge by our vendor partner subject matter experts and industry thought leaders, our Learning Lab offers continuing education credits to keep your business moving forward.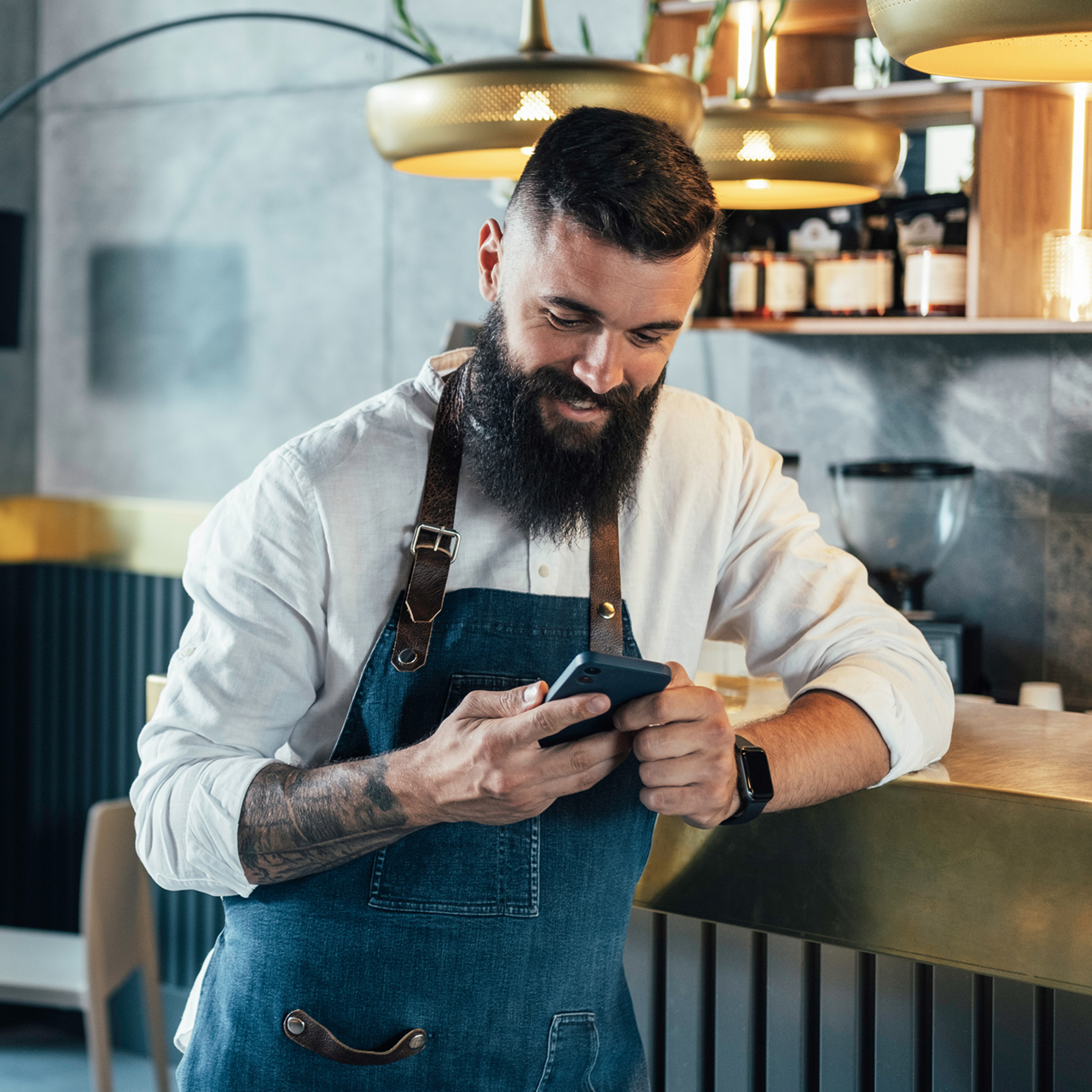 Newsfeed
In just a few clicks, curate a feed that provides you timely, relevant information about risk in your specific industry or market.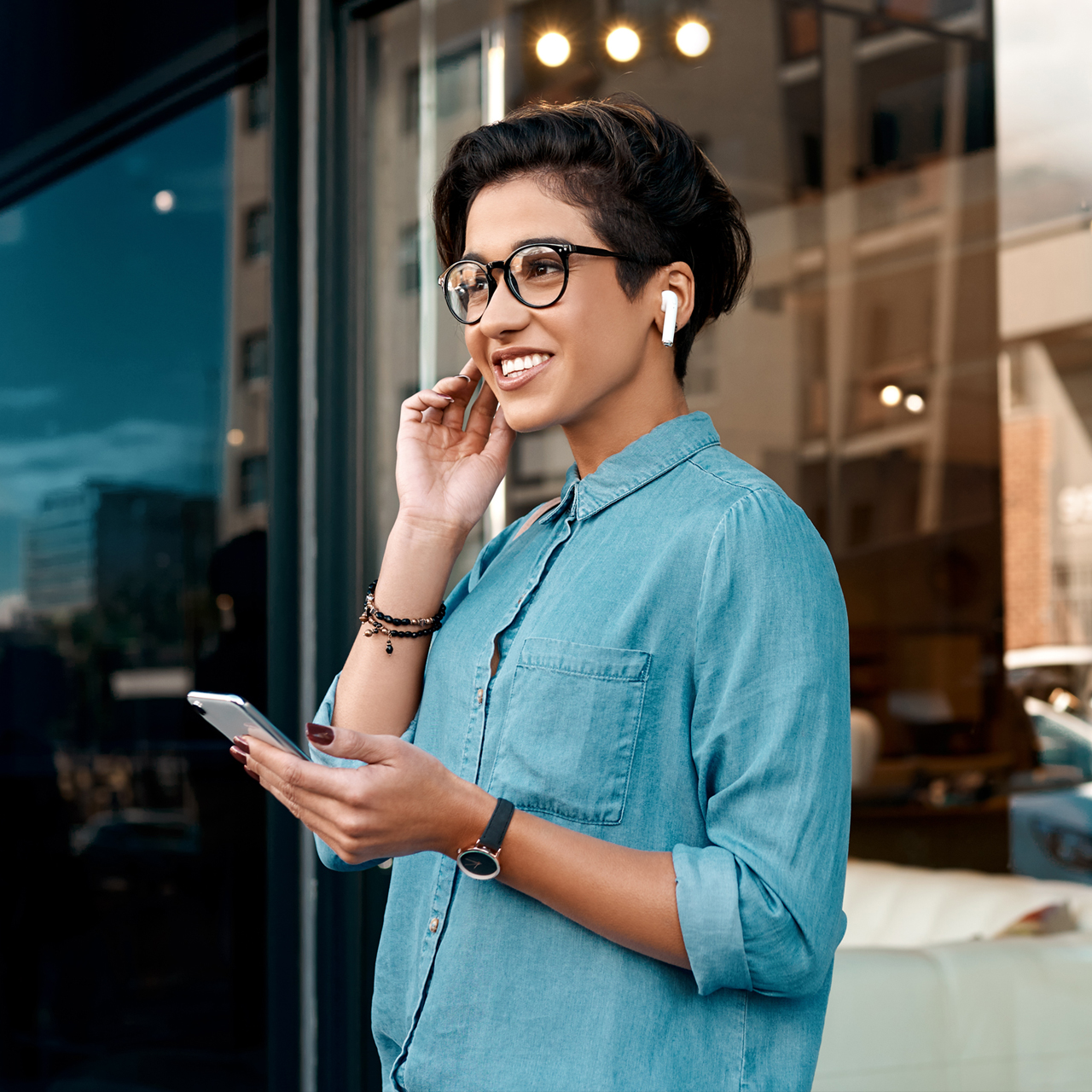 Resource Library
We frequently add new resources. Explore videos, whitepapers, case studies, podcasts, blogs and more.
Get instant access to the Community and our Learning Lab when you sign up for Risk Concierge by Periculus.