Insurance
Policies for a faster recovery.

​​In the modern marketplace and connected economy, nearly all risk has some element of digital risk attached to it.
The most resilient businesses combine preventative measures with insurance protection. Risk Concierge by Periculus provides access to commercial cyber insurance policies that were designed with small and medium-sized businesses in mind.
Why does this matter?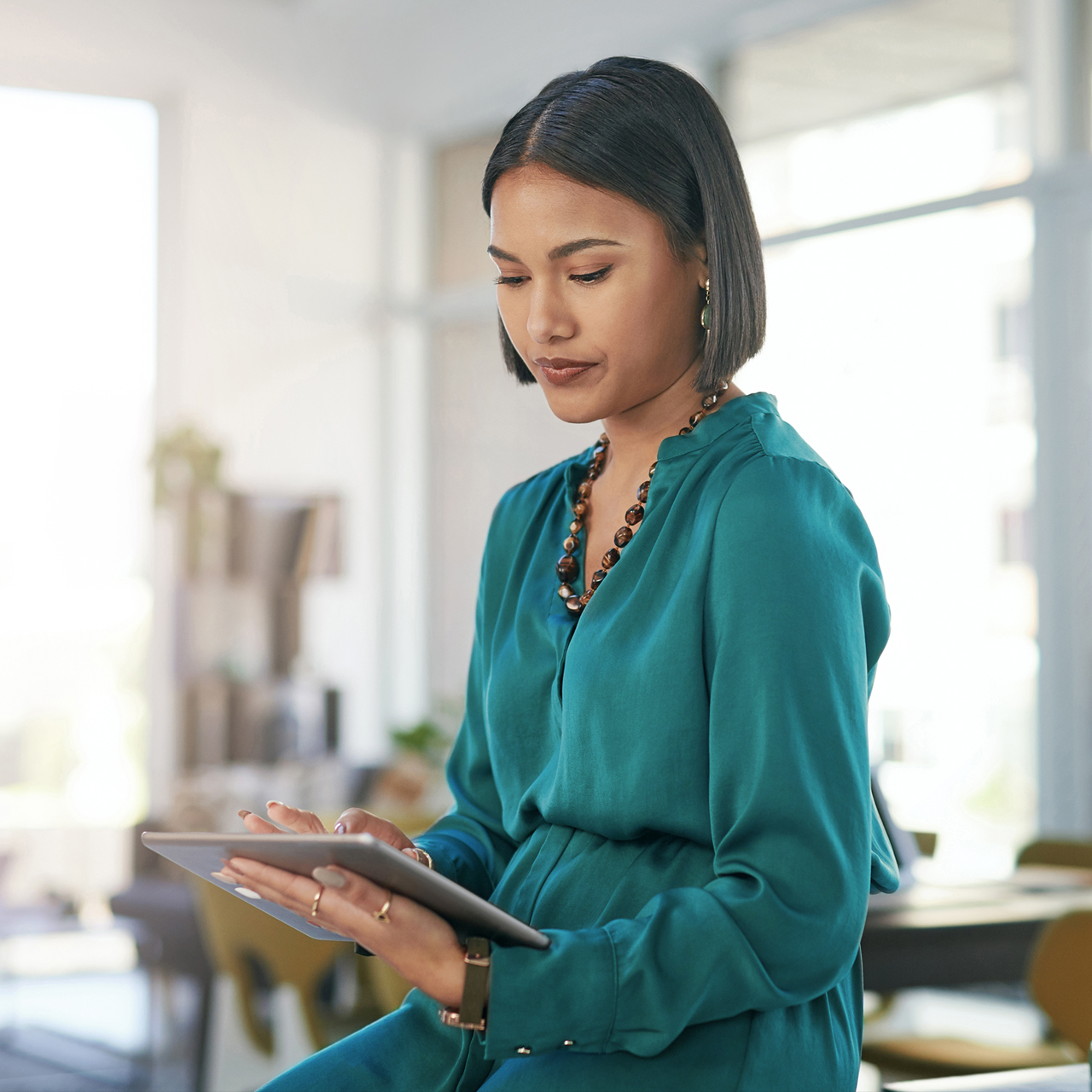 $3.1M
The average cost of a data breach for a business.
43%
of all data breaches involve small and medium-sized businesses.
91%
of small businesses haven't purchased cyber liability insurance.