Our Services
The Risk Concierge marketplace.

Risk Concierge by Periculus provides access to vetted services from industry-leading partners, and is designed to help you understand the risk that could be holding your business back from growth, customer trust, and financial freedom.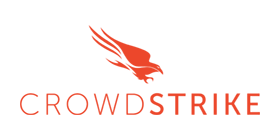 Cybersecurity
Crowdstrike
61% of small businesses have experienced a data breach in the last year. Build resilience and move your business forward with tailored cybersecurity packages that meet your needs.

Risk Consulting
Lowers & Associates
Personalized consultation with experienced business risk experts for further risk exploration, deeper dives into custom recommendations, and project-based risk mitigation.

Employee Screening
Proforma
Avoid unfit candidates and identify those that meet your safety and integrity requirements with a comprehensive screening assessment and program.

Financial Forensics
Lowers Forensics International
Minimize the financial impact of risk with insights from experienced CPAs, valuation analysts, certified fraud examiners, and cyber loss specialists.

Security Services
Lowers & Associates
Learn from the experts what it takes to implement effective, ongoing programs that deter, prevent, manage, and investigate threats to your business.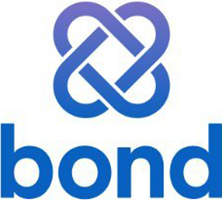 Personal Security
Bond
In 99% of situations where employees feel uncomfortable or unsafe, it's typically too early to dial 911. Bond is the first professional-grade platform to offer Preventative Security Services.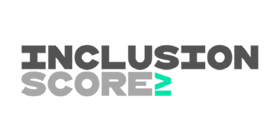 Diversity, Equity, and Inclusion
Inclusion Score
The World's #1 D&I Operating System™ – leverage a single platform to manage all of your D&I efforts in Organizational Governance, Human Resources, Product Delivery, and Supplier Diversity.

Compliance Training
Traliant
Employee behavior can influence productivity, culture, and ultimately, your organization. Traliant's interactive online compliance training courses instill positive behaviors to create better workplaces, performances, and results.