Risk Assessments
Assessing the risks that affect your business.

Business-specific knowledge to inform your choices.
Risk Concierge by Periculus offers six risk assessments — financial, physical, human capital, business health, compliance, and cyber — that return valuable insights as well as overall and domain-specific risk scores. These assessments have been created by our pre-loss risk experts and insurance professionals with over 100 years of collective experience. Our team uniquely measures your company's risk around safety, liability, business continuity, fraud, asset recovery, training, and more.
Our Six Risk Assessments
Our Six Risk Assessments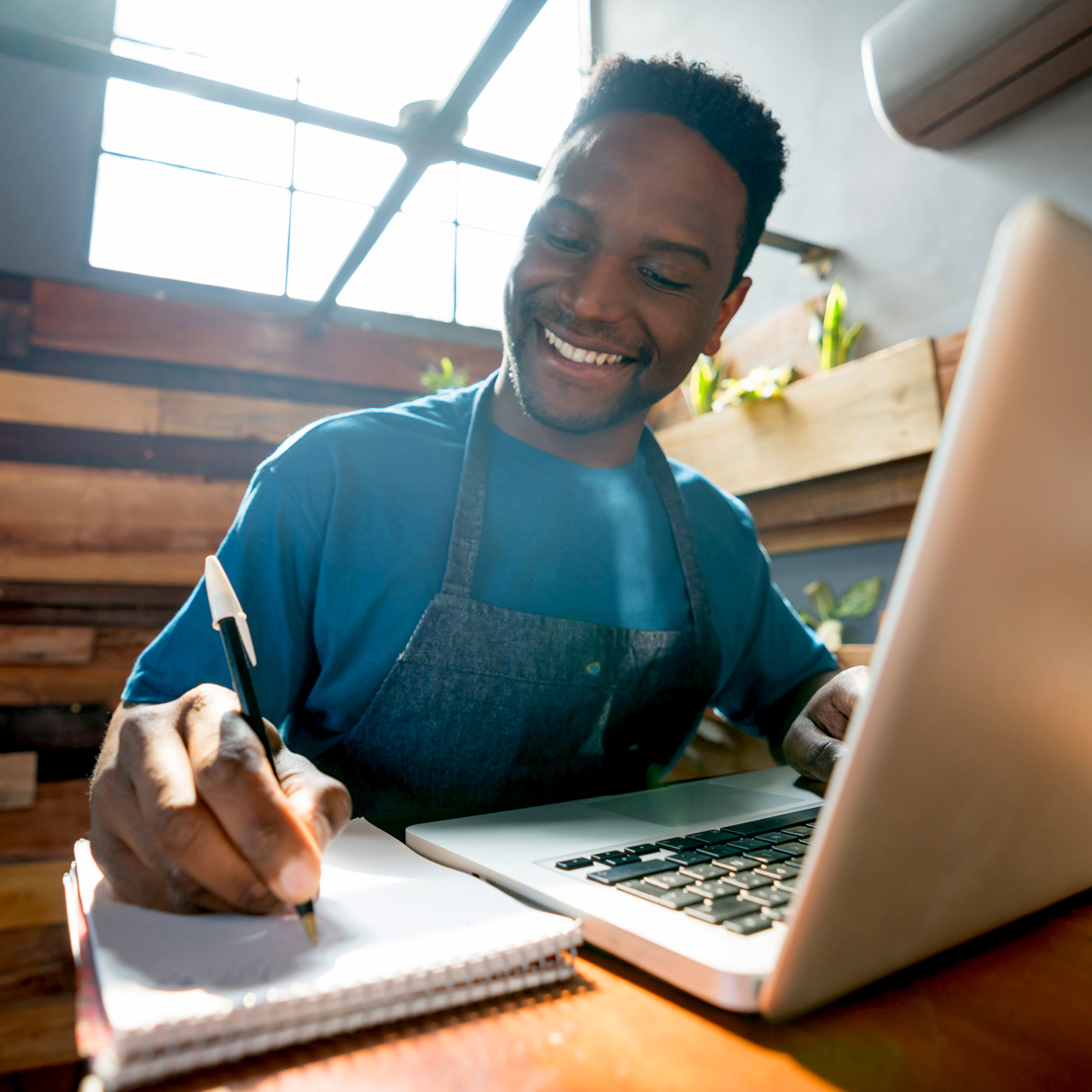 Financial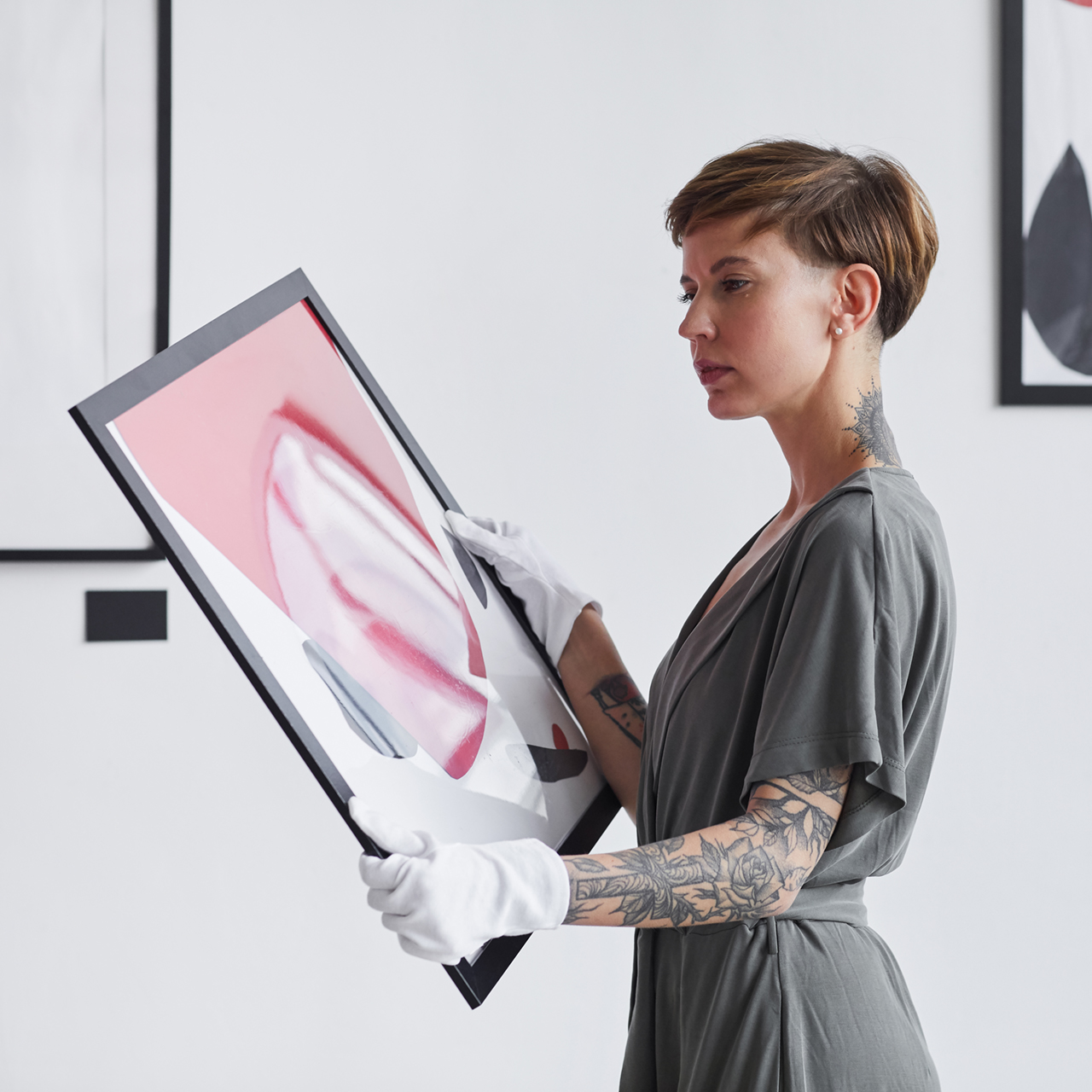 Physical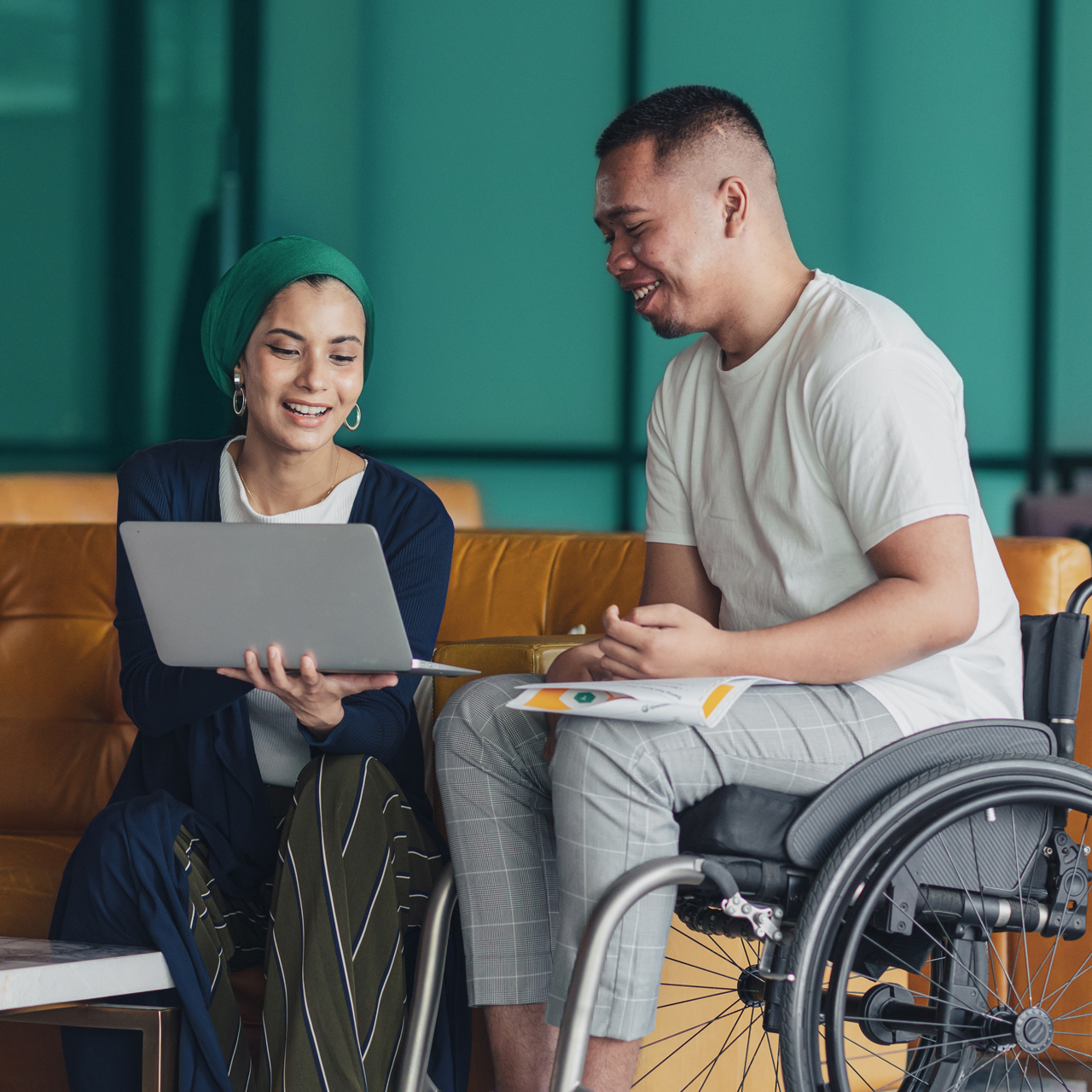 Human Capital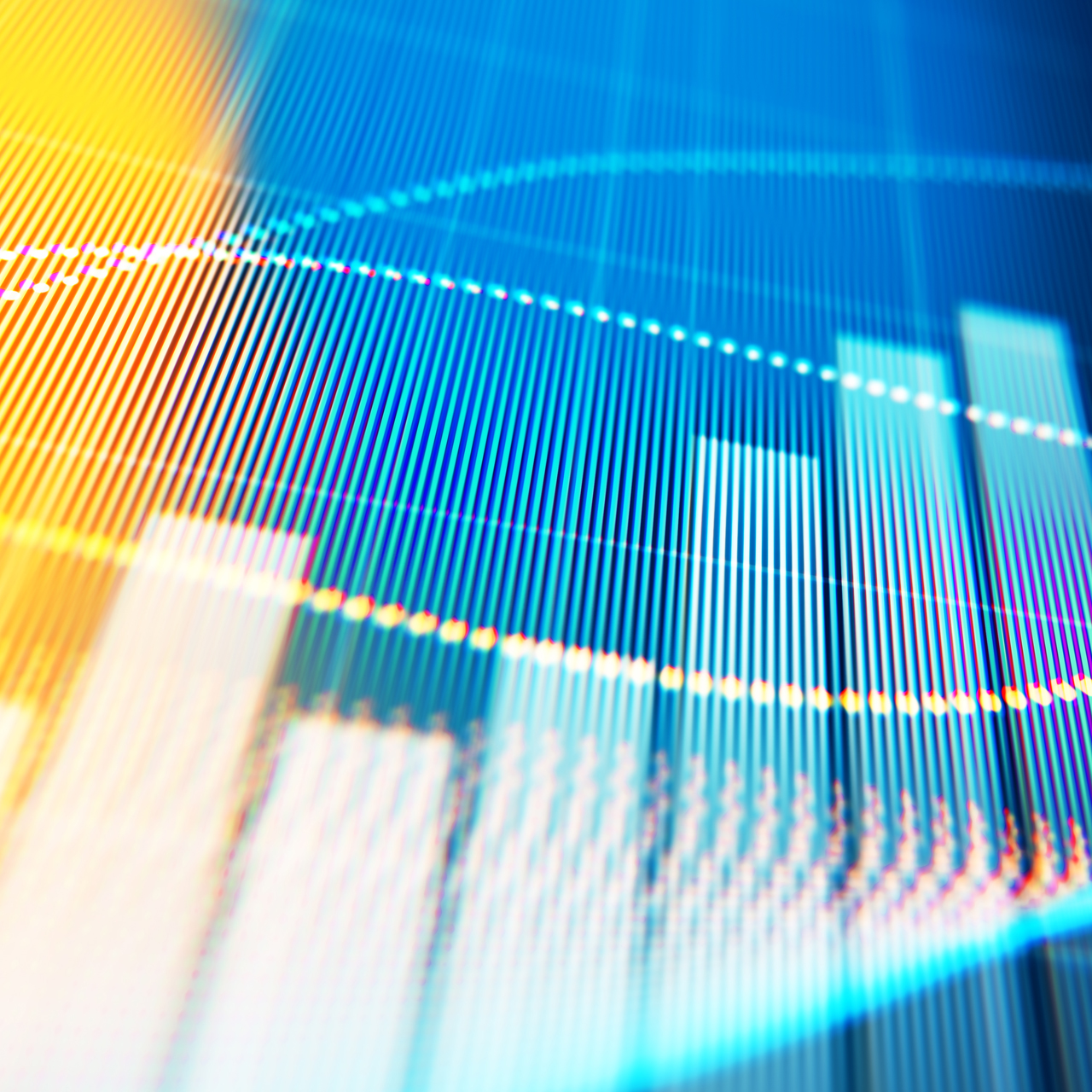 Business Health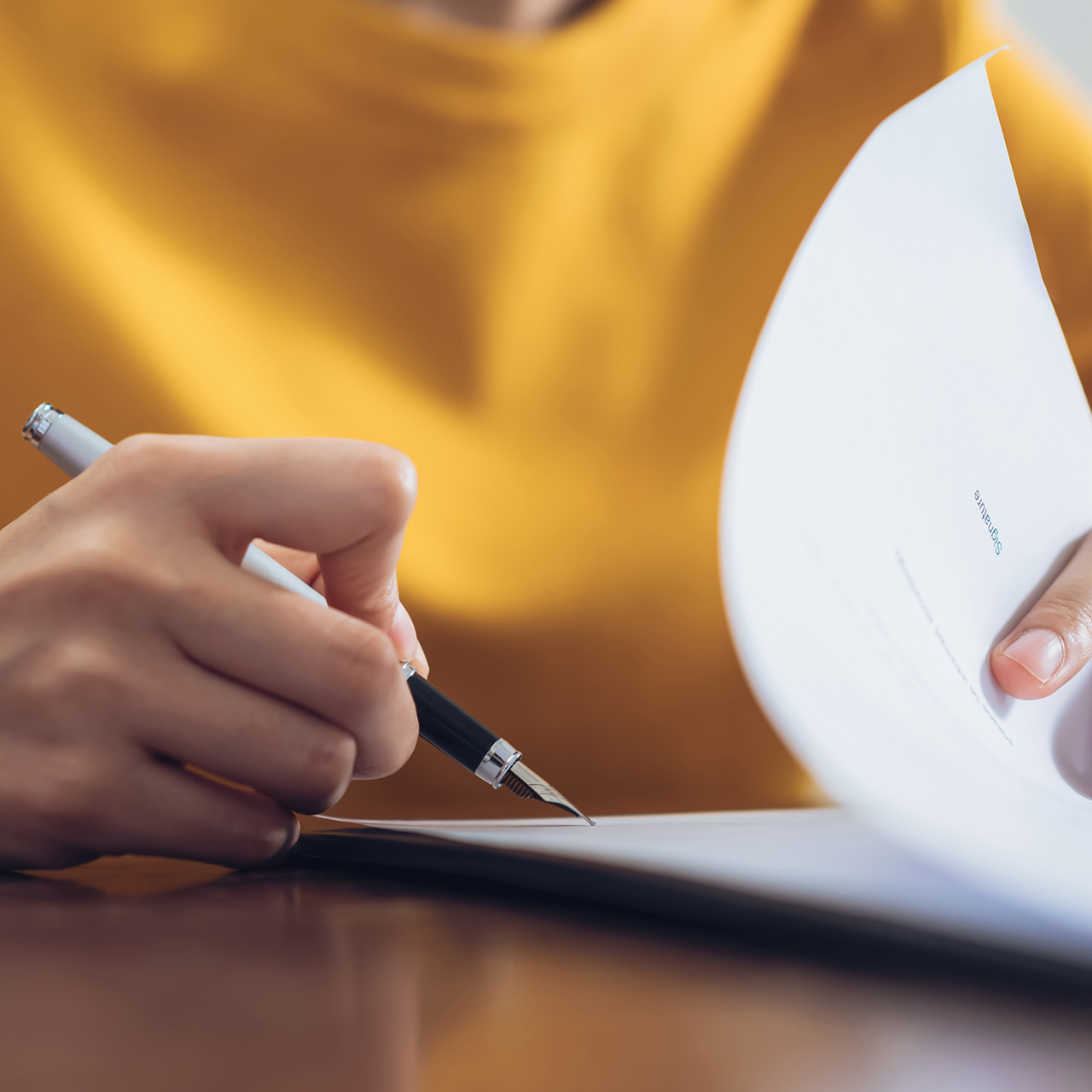 Compliance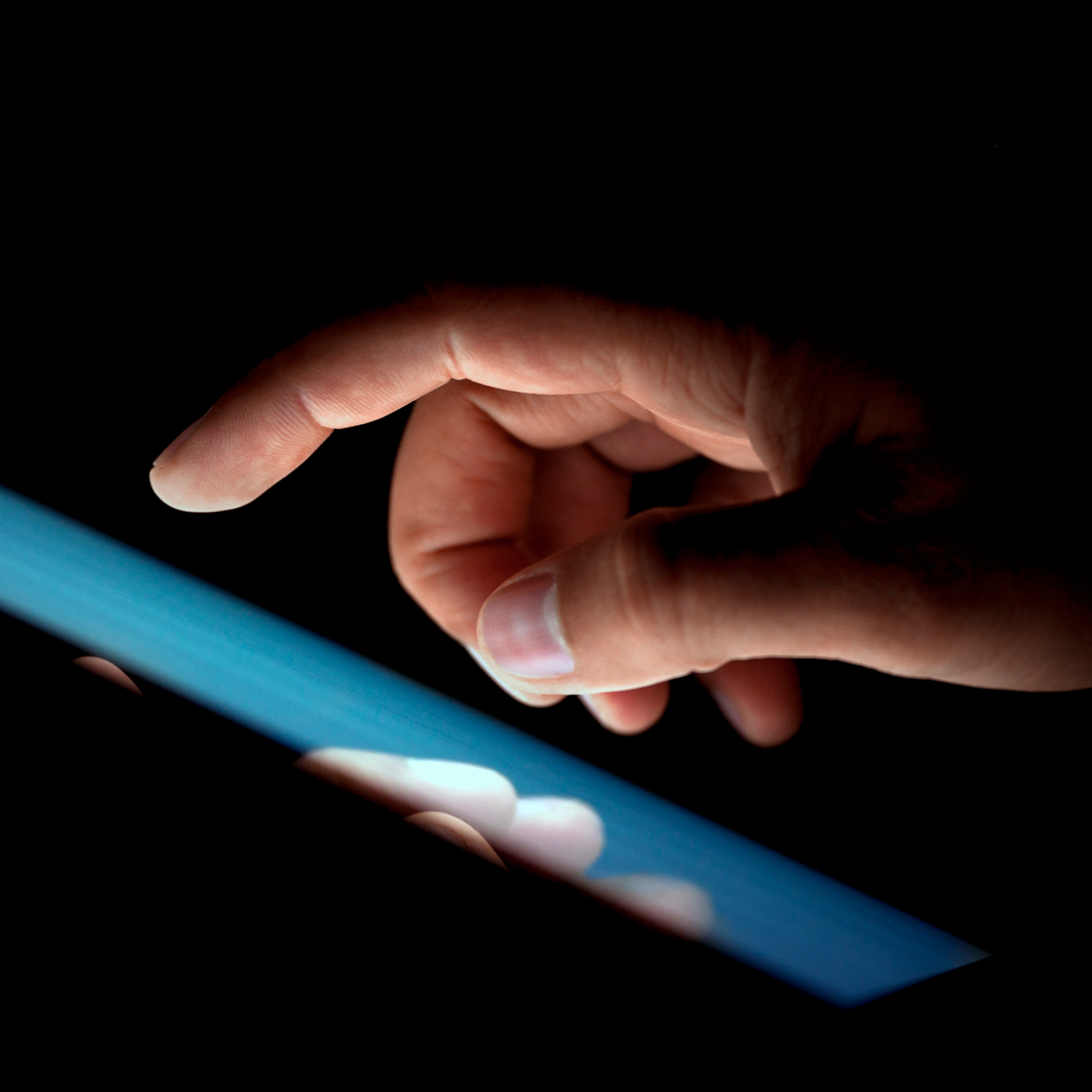 Cyber
Times have changed. So has risk.
Download Risk Concierge available on both Apple and Android to access your risks and receive detailed advice on how your business is vulnerable and what to do about it.