Risk pros and small to medium-sized
business advocates who think about risk,
so you don't have to.
Our Team
Our leadership team includes top risk management professionals and business advocates.
Together, we're constantly looking for new ways to assess, mitigate, and manage the most common business risks so owners and leaders can stop worrying and start growing and innovating.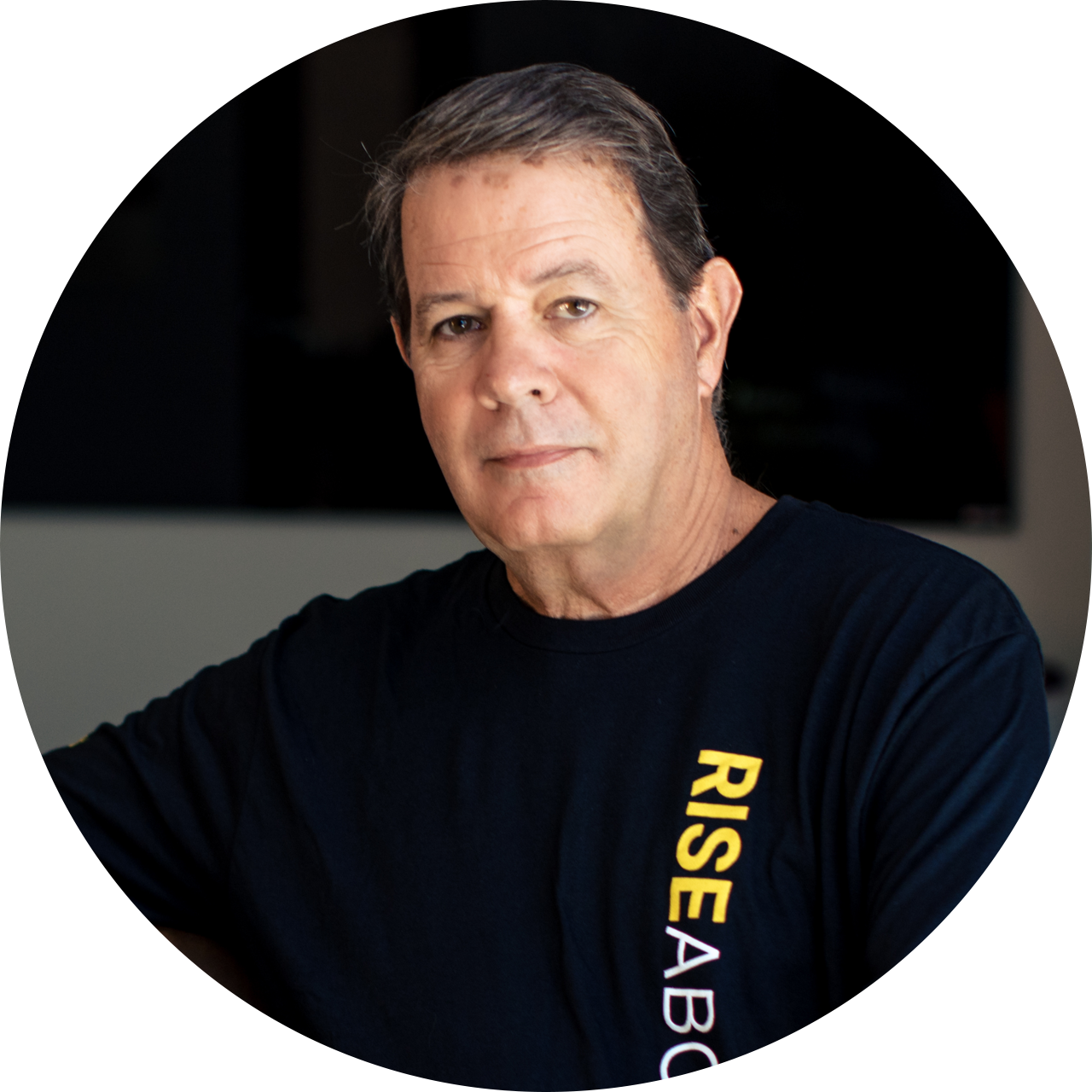 Mark Lowers
Chief Executive Officer 
Periculus & Lowers Risk Group
Mark has dedicated his career to risk management, evolving along with – and often ahead of – the industry. As an international authority on risk management for over 30 years, Mark is a published author on risk management, mitigation, and security issues. Under his guidance, Lowers Risk Group has grown and diversified from offering enterprise risk consulting into a technology-forward company helping clients build brighter, more resilient futures through strategic risk management. He envisions a future where Periculus uses its unique capabilities to help small businesses grow through a better understanding of their risk profile.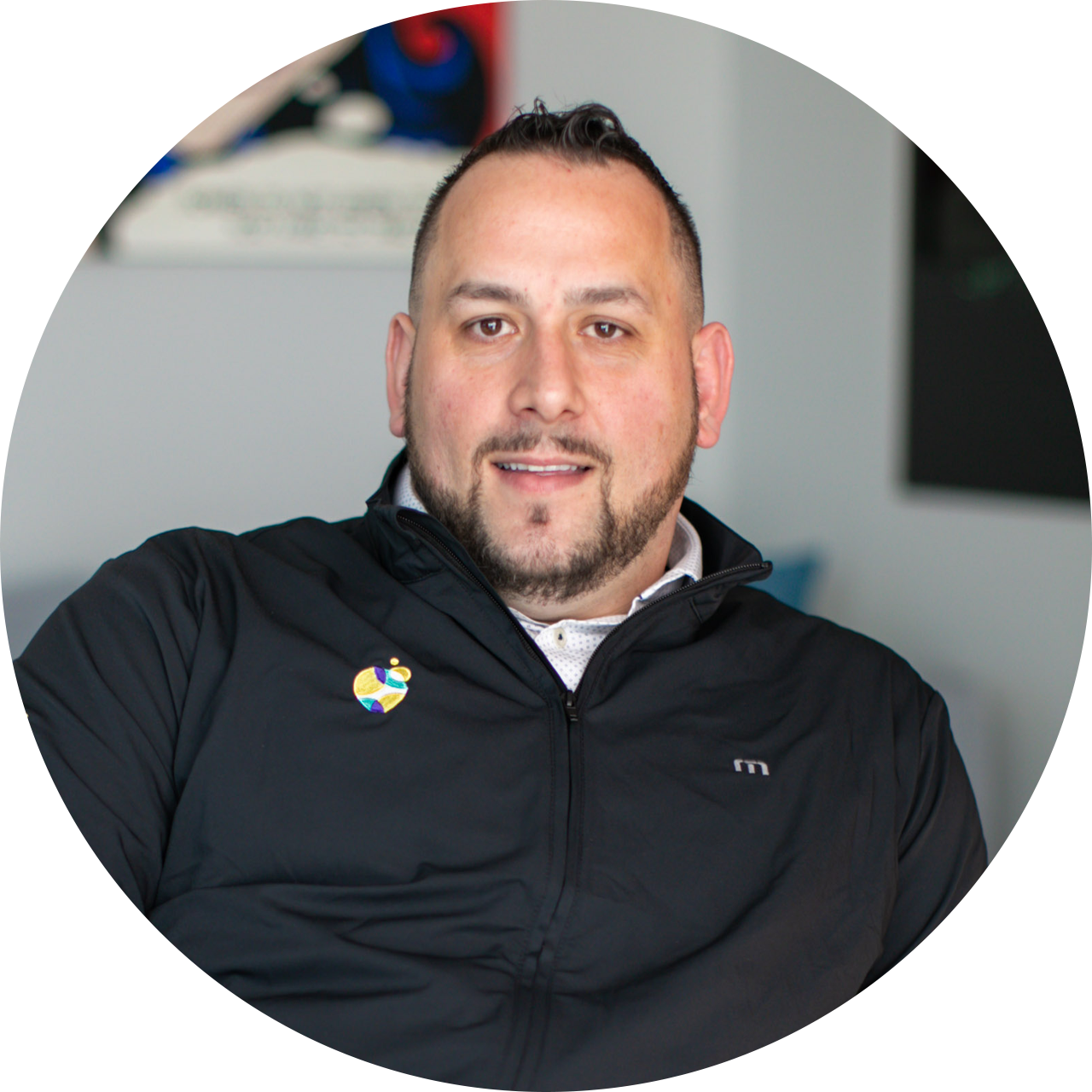 Joe Scarlato
Chief Revenue Officer
After selling a start-up at the age of 15 and going on to serve as CFO of a sports apparel company, Joe has spent the last 20 years as a forensic accountant in the insurance industry specializing in Business Interruption insurance. His vision is for Periculus to help small businesses operate like big businesses, giving Main Street the ability to have the protection and awareness of Wall Street.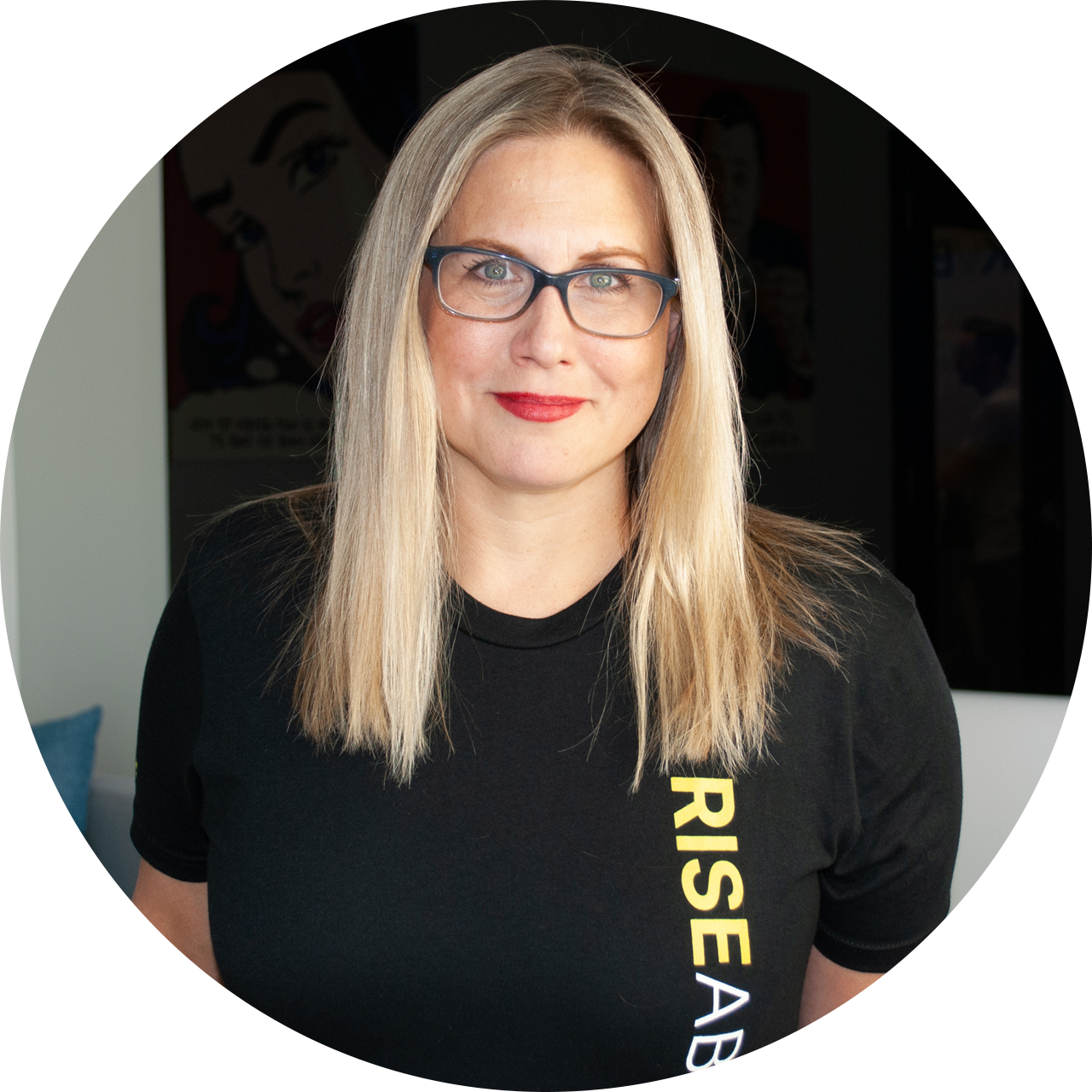 Danielle Kaminski
Executive Advisor
Danielle represented the interests of business owners in contract disputes, property damage claims, and other insurance-related matters for more than 25 years before joining Periculus. Understanding the small and medium-sized business (SMB) perspective, and the connection between growth and digital risk, she is now on a mission to use enterprise-level resources to level the playing field. She encourages customers to use the knowledge, tools, and protection available through Periculus to gain peace of mind, "Rise Above Risk," and get back to focusing on what's important – the growth of their business.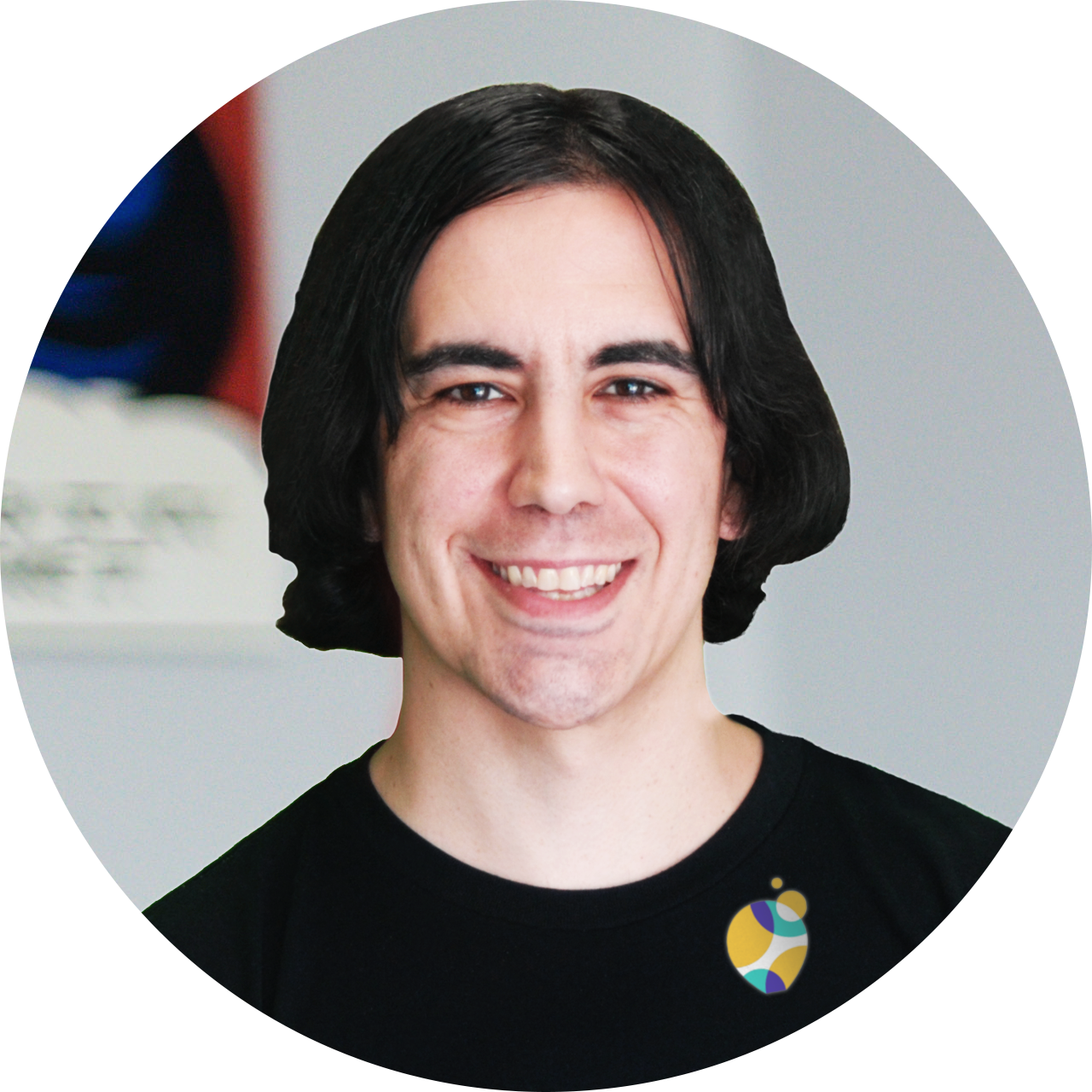 Jean-Michel Brunet
Lead Developer
Jean-Michel began studying computer science when he was 15. With over a decade of professional experience developing software for ecommerce, various government sectors, FinTech, and InsurTech, he brings a true entrepreneurial spirit to Periculus. Inspired by his son who suffers from food allergies, Jean-Michel once owned a cookie business whose products did not include any of the top eight food allergens. Knowing first-hand the challenges SMBs face, he's committed to building digital solutions that are easy to use, adaptable, and applicable to the real world. In his role as Lead Developer, he believes applications that are maintainable, scalable, secure, and extensible can provide the security and peace of mind every SMB is looking for in the modern world.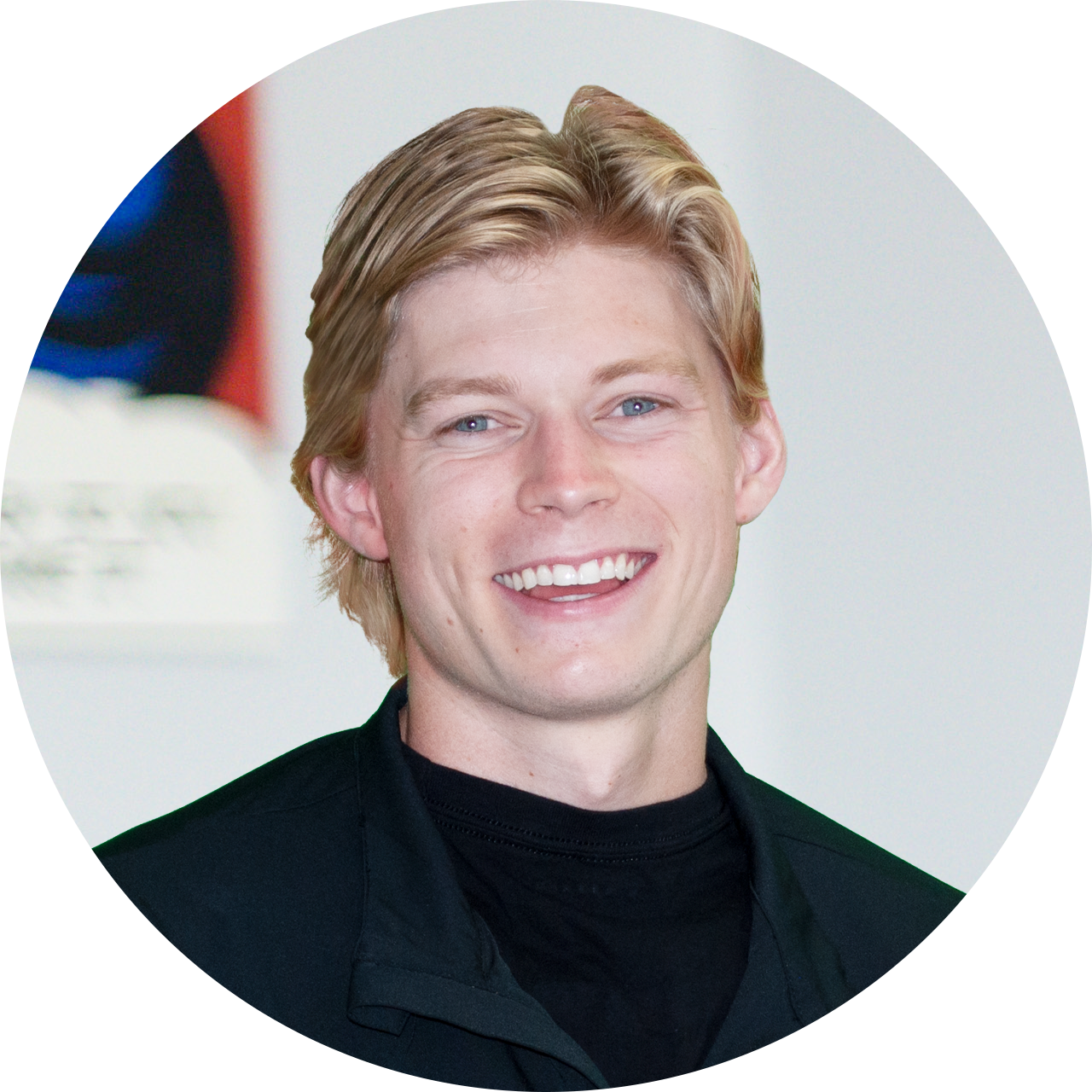 Jack Edgemond
Sales Representative
As the youngest child of entrepreneurial parents, Jack has first-hand experience understanding the challenges of managing a small business. For over 20 years, the family landscaping company has served as a constant in Jack's life. When the family launched a new winery 4 years ago, Jack stepped in to provide hands-on marketing support. Seeing how each business serves the local community in unique ways inspired Jack to provide other small businesses access to the same protection afforded to larger enterprises. For Periculus customers, that means helping SMBs proactively understand and combat the cyber threats facing their business. As a Sales Representative, Jack's blends his real-world experience, Arizona State University education, and a passion for technology to level the playing field for SMBs looking for the security to rise above risk in the digital economy.
Chief Advisors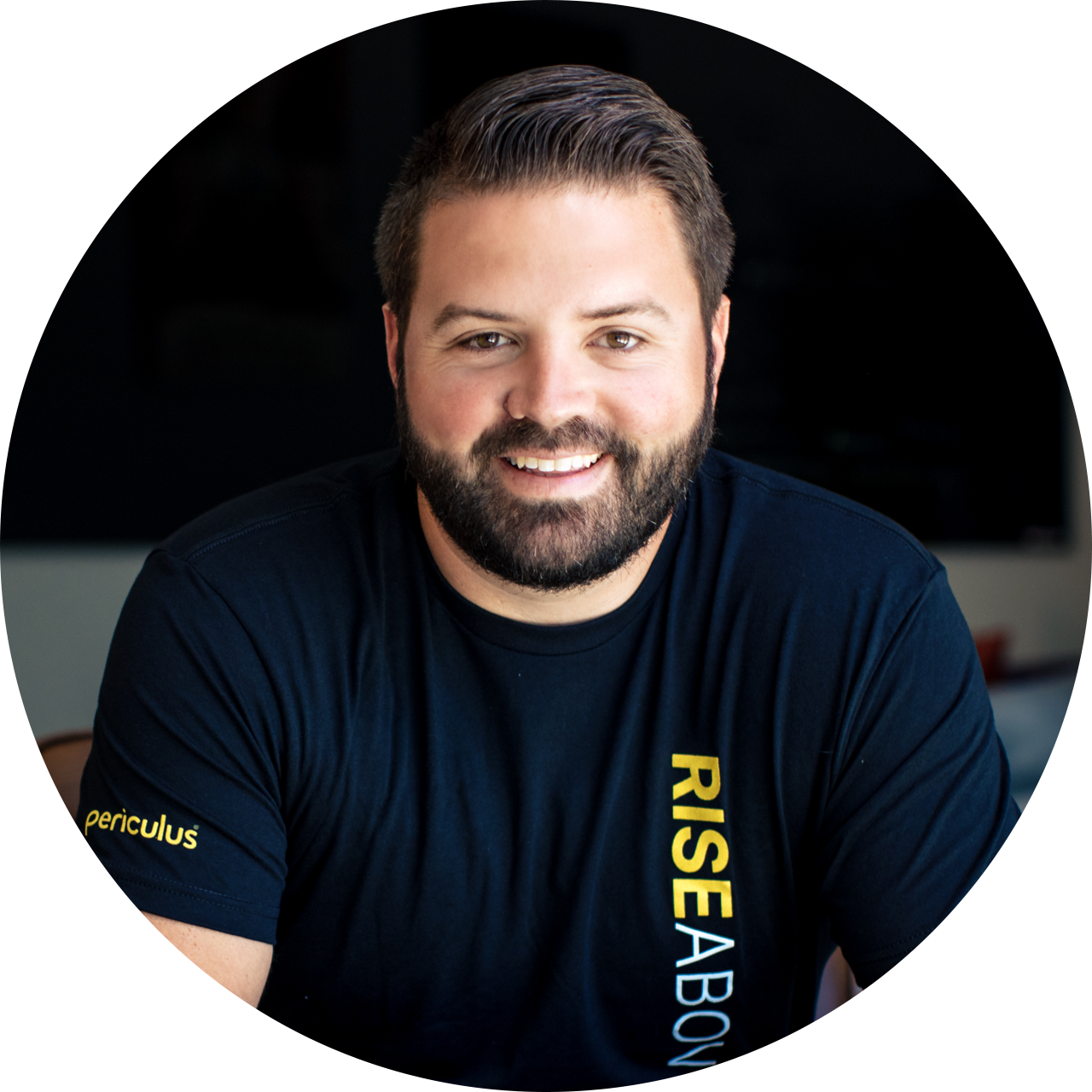 Matthew Lowers
President, InformData
Board Executive
As part of Lowers Risk Group, Matthew founded and served as President of Wholesale Screening Solutions for nearly 13 years. During his tenure, Wholesale was named one of the nation's fasted-growing companies for seven years in a row by Inc. Magazine. In 2021, Matthew joined InformData as President, overseeing all revenue initiatives, including the Sales, Account Management, Customer Service, and Business Development teams. He brings extensive operational and process management expertise to Periculus as a key Board Member and Executive Advisor.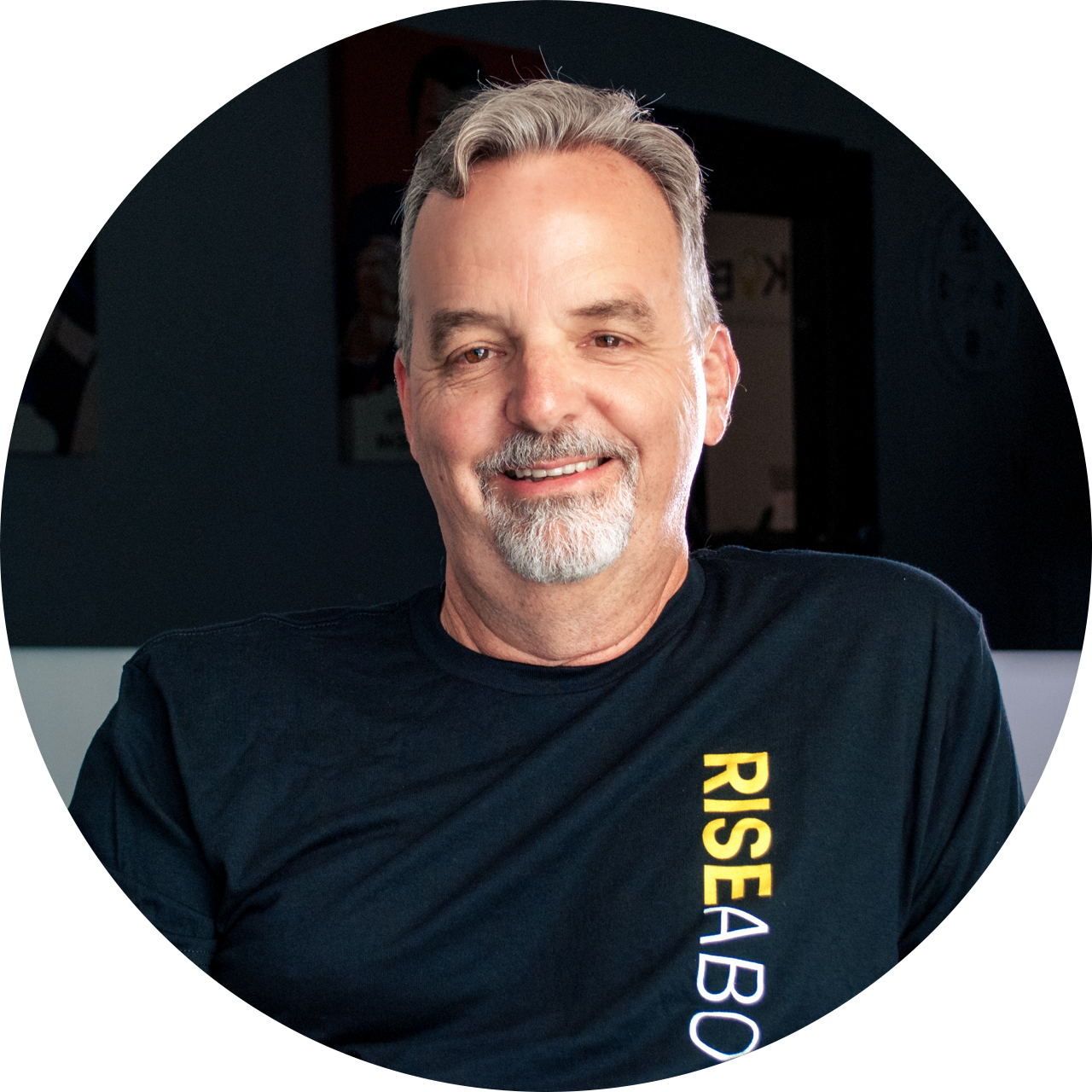 David Lowers
Periculus & Lowers Risk Group, Board Executive
David has that rare combination of strategic vision and intuitive leadership that results in disruptive solutions. As a small business owner, he learned the value of accessible technology tools and therefore made sure Periculus used responsive web technologies that work from a desktop or a mobile phone. David's philosophy is that technology should help the end-user focus their time and attention on their core business and customers. Periculus delivers – removing security concerns through trusted remediation and ongoing security by digital security pros.