Dashboard
Manage your risk.

Your Periculus Cyber dashboard combines information, insights, and opportunities to take action.
We understand the focus needed to build and grow a small business. You're challenged by competing priorities and daily agendas short on time and resources for anything new. Yet it's your cyber risk that keeps you up at night. Are your employees watching for scam emails? Is your billing portal protecting client information? What would a breach cost you?
To help small to medium-sized businesses, Periculus Cyber has created a simple, custom dashboard that provides your cyber risk profile, insights, and services at-a-glance.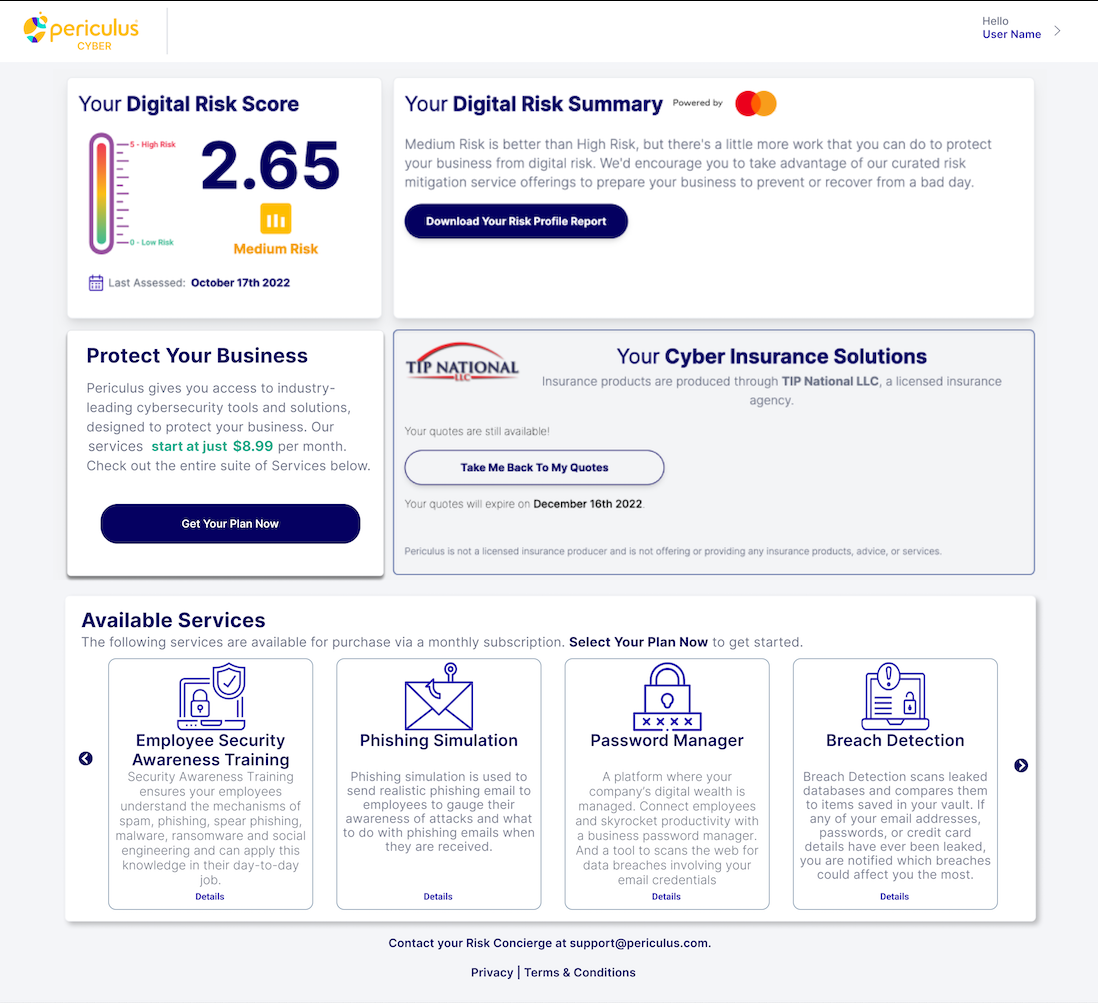 View your unique Cyber Risk score.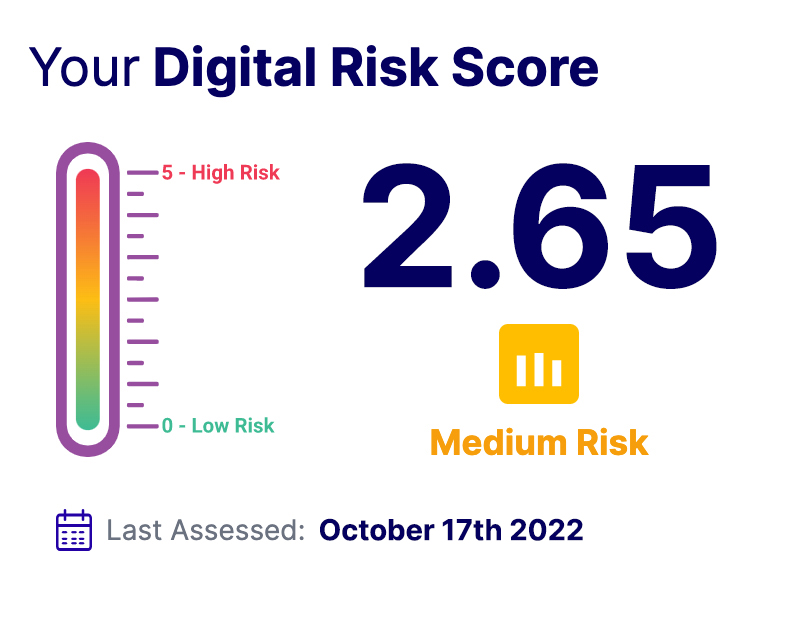 Dig into the results of your Digital Risk assessment and personalized recommendations.

Consider protecting your business with one of our curated cybersecurity service packages or create a custom package.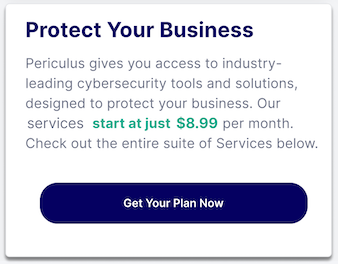 Protect your business financially with access to A-rated Cyber insurance.

Learn more about managing the cyber risk facing your business.