More than ever, having an online presence is critical, and along with new tools and technologies come new risks.
All businesses need to manage risk,

but small and mid-sized businesses

have more to lose if risks become reality.
A malware attack might slow an enterprise company down for an hour, but the same attack could shutter a small business immediately if they haven't prepared for it.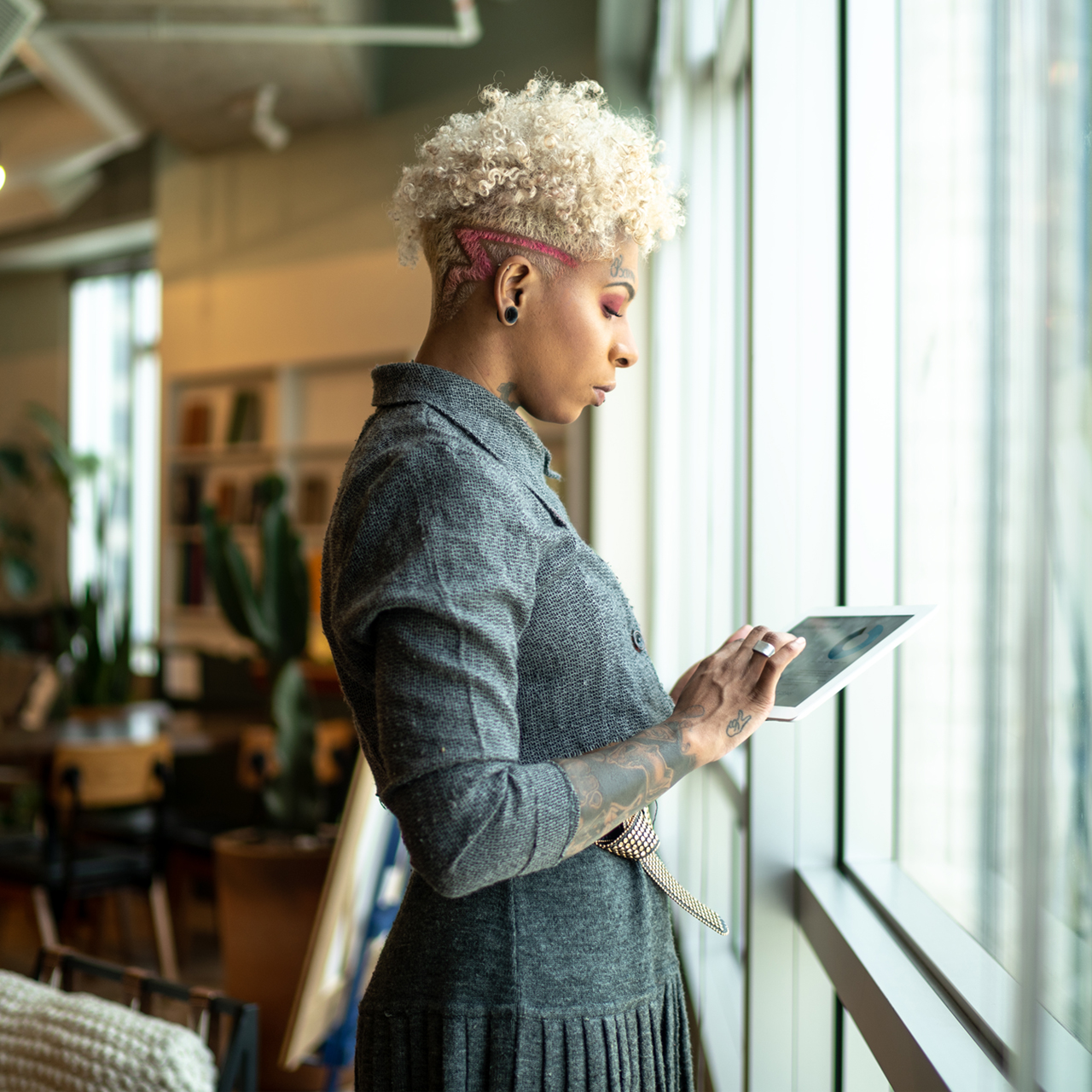 43%
of all data breaches involve small and medium-sized businesses.
91%
of small businesses are uninsured for cyber attacks and data breaches.
Periculus Cyber provides a one-stop experience where you can understand, assess, mitigate, and manage your company's cyber risks.
Understand the risks facing your business.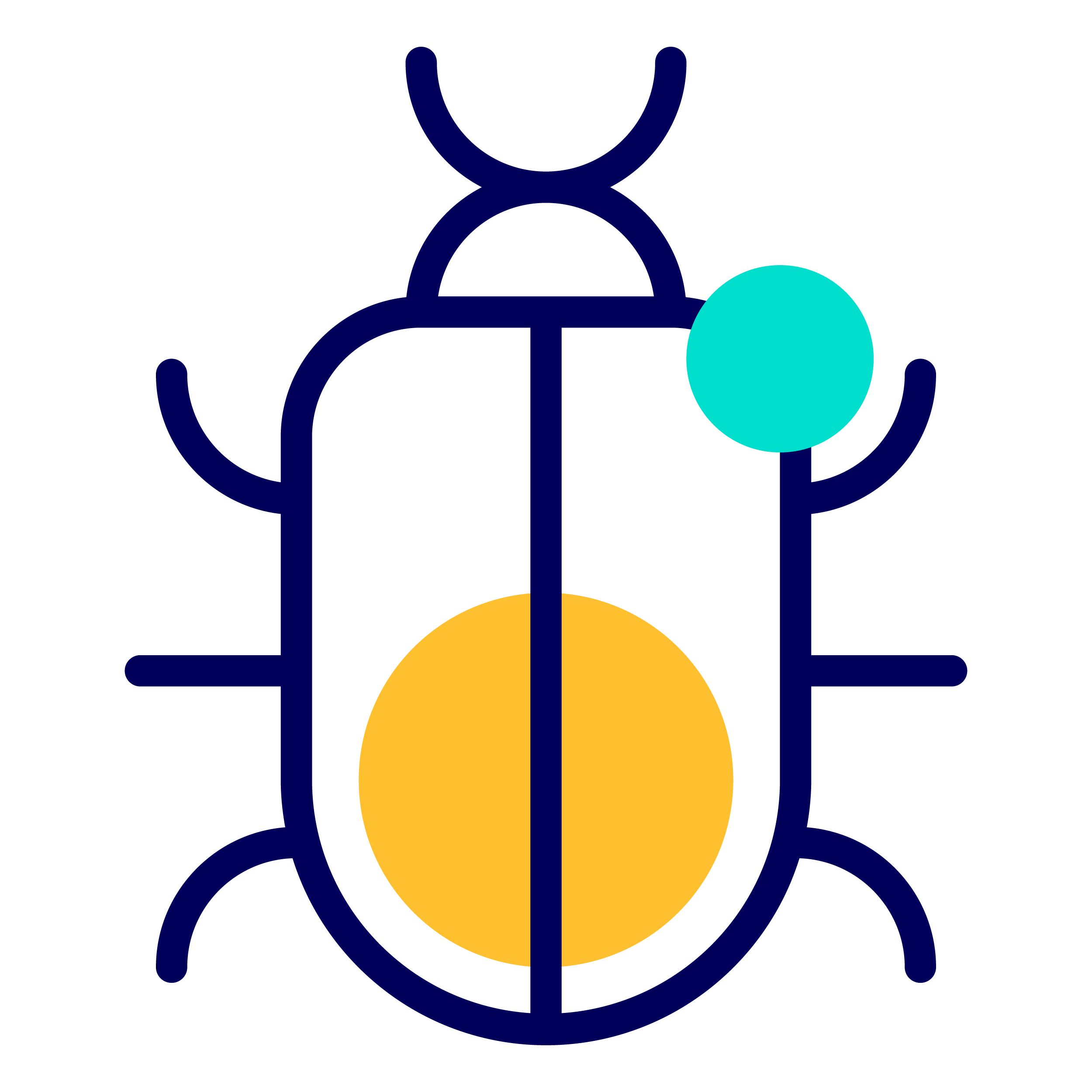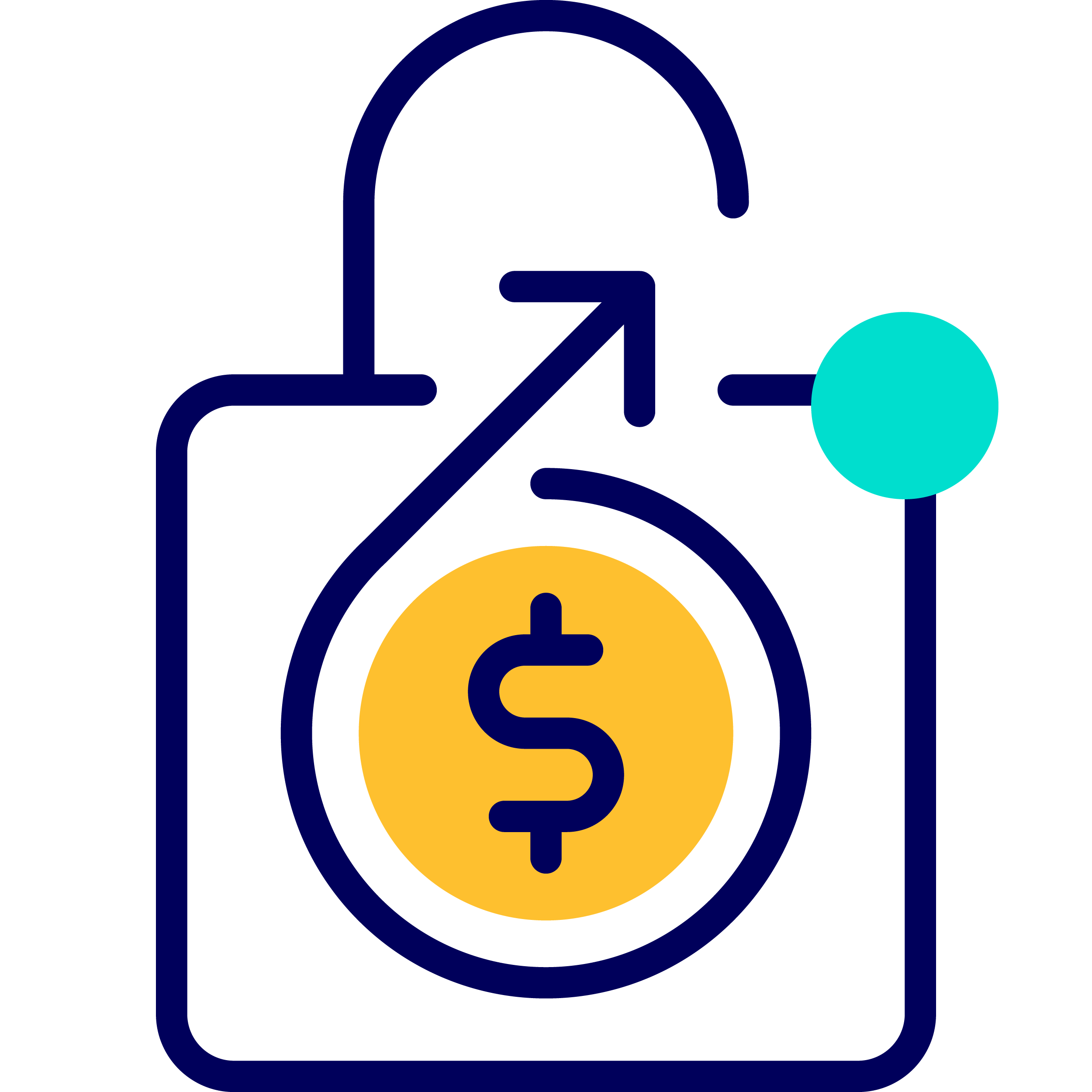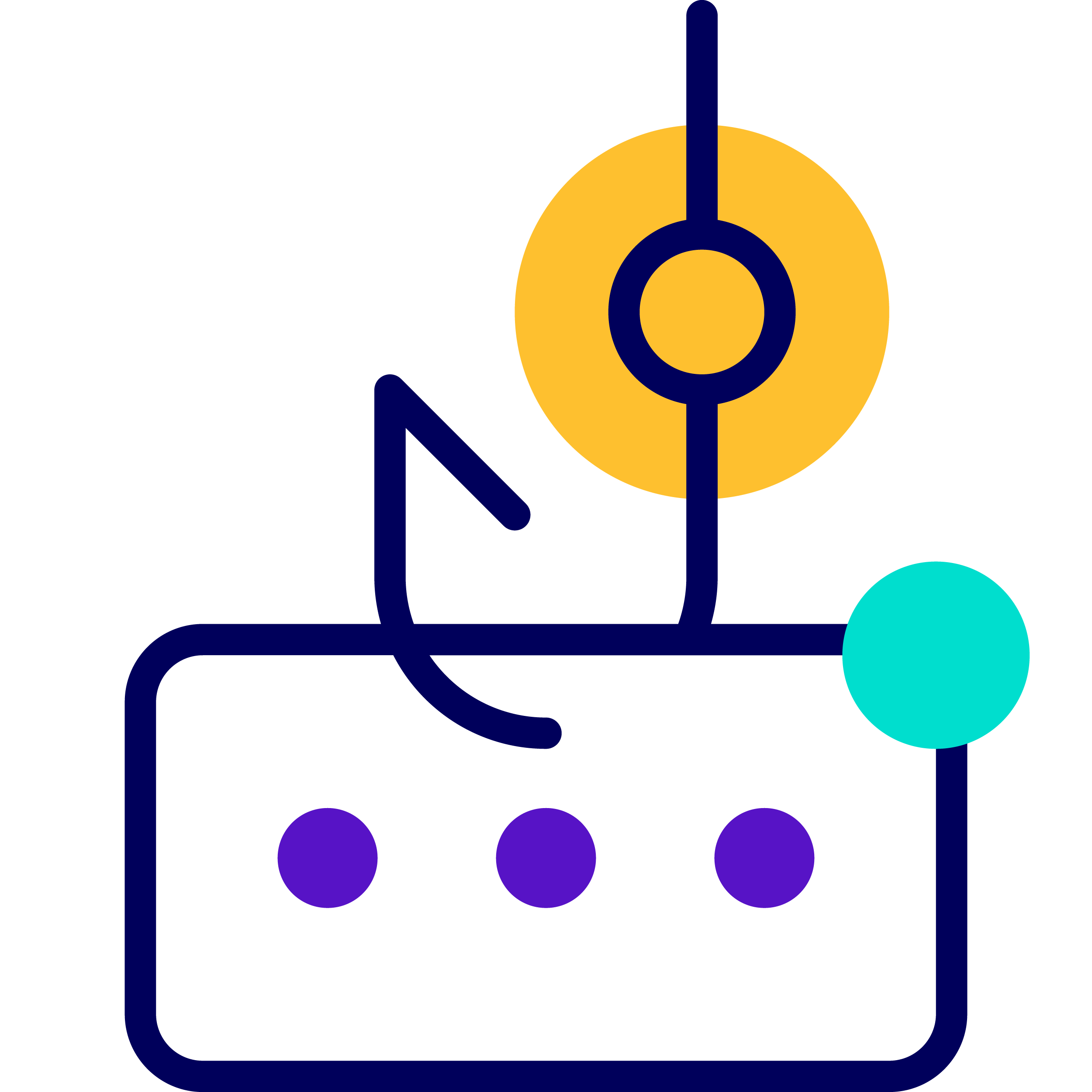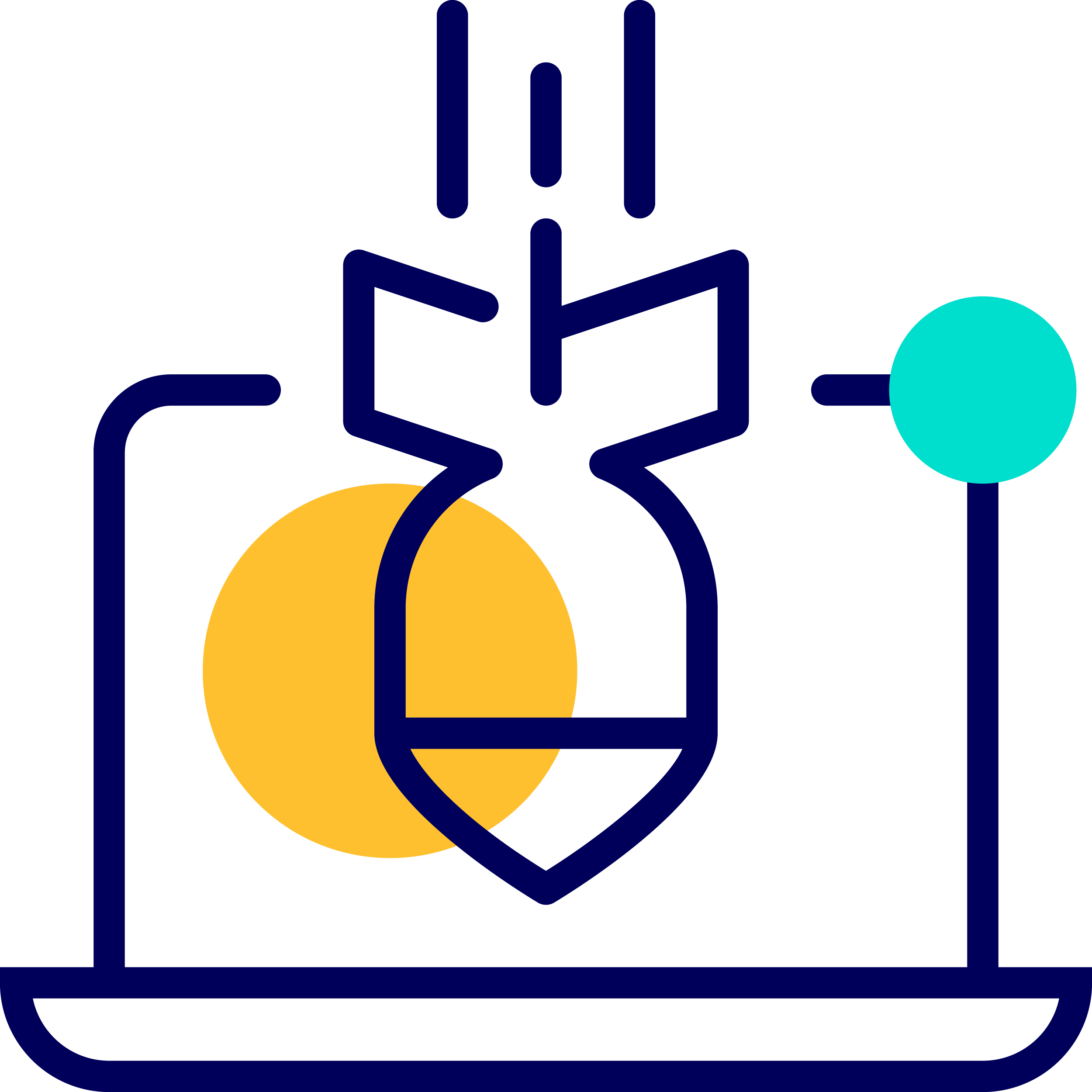 Distributed Denial-of-Service (DDOS)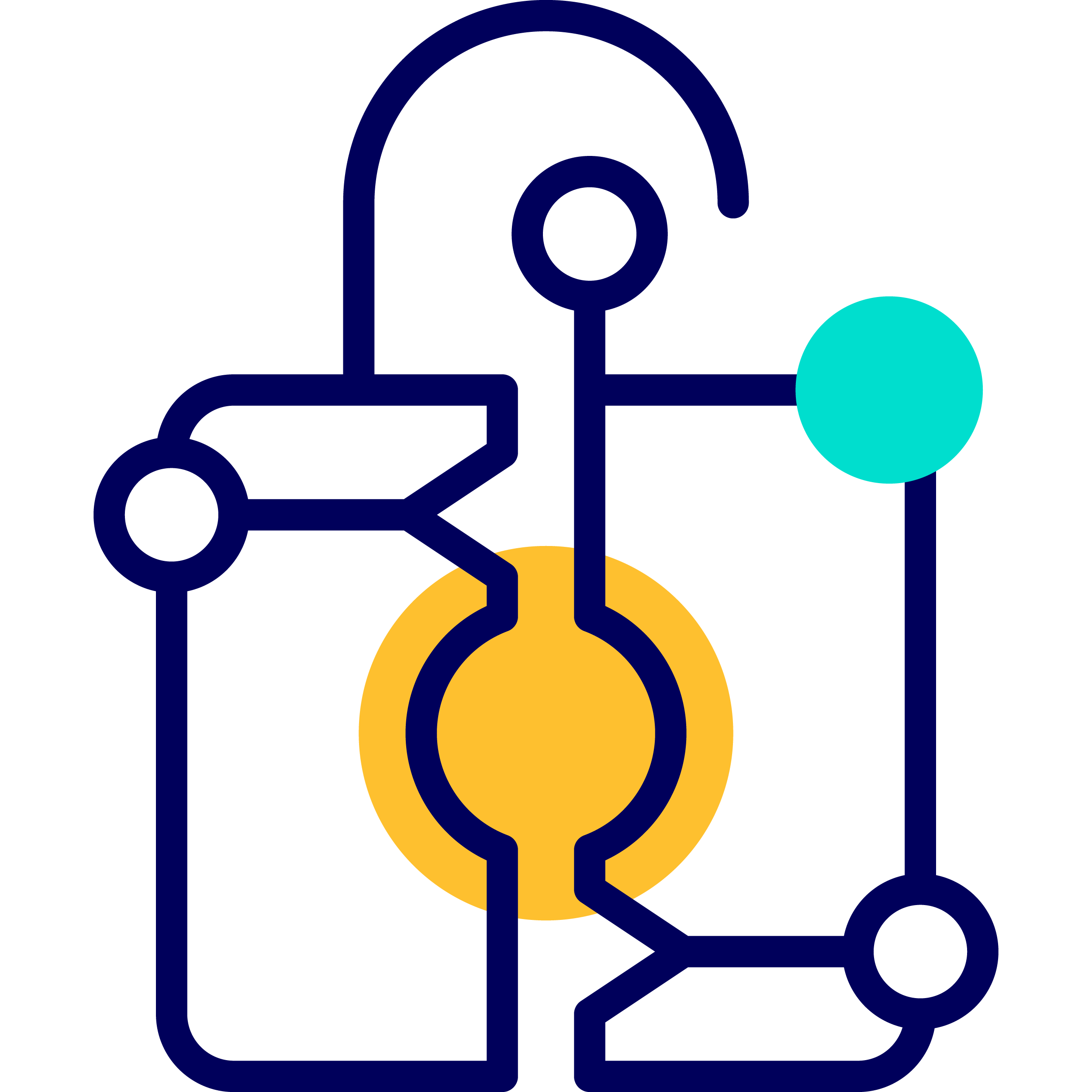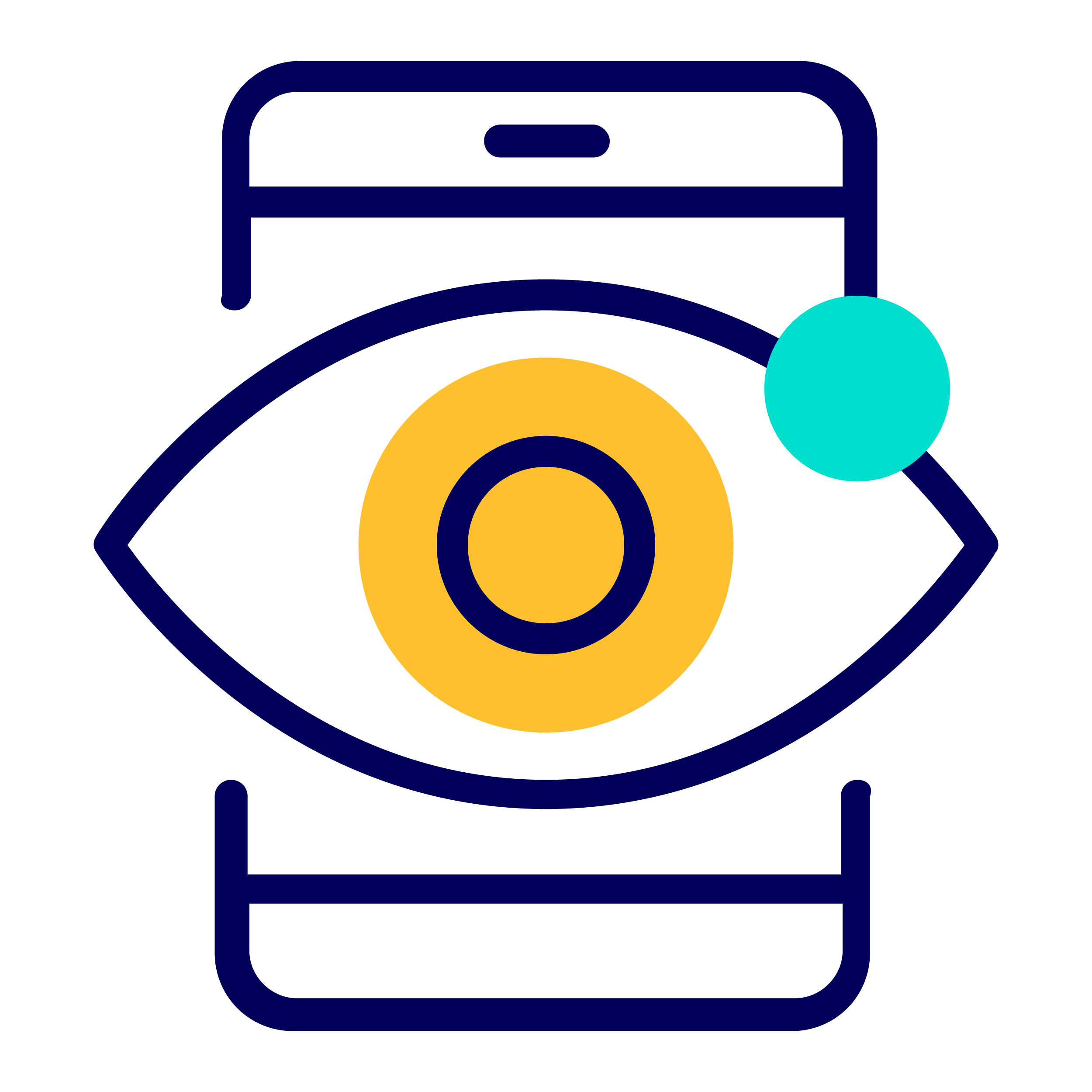 Mobile Device Vulnerabilities
Protect
your business
from risk with
our services.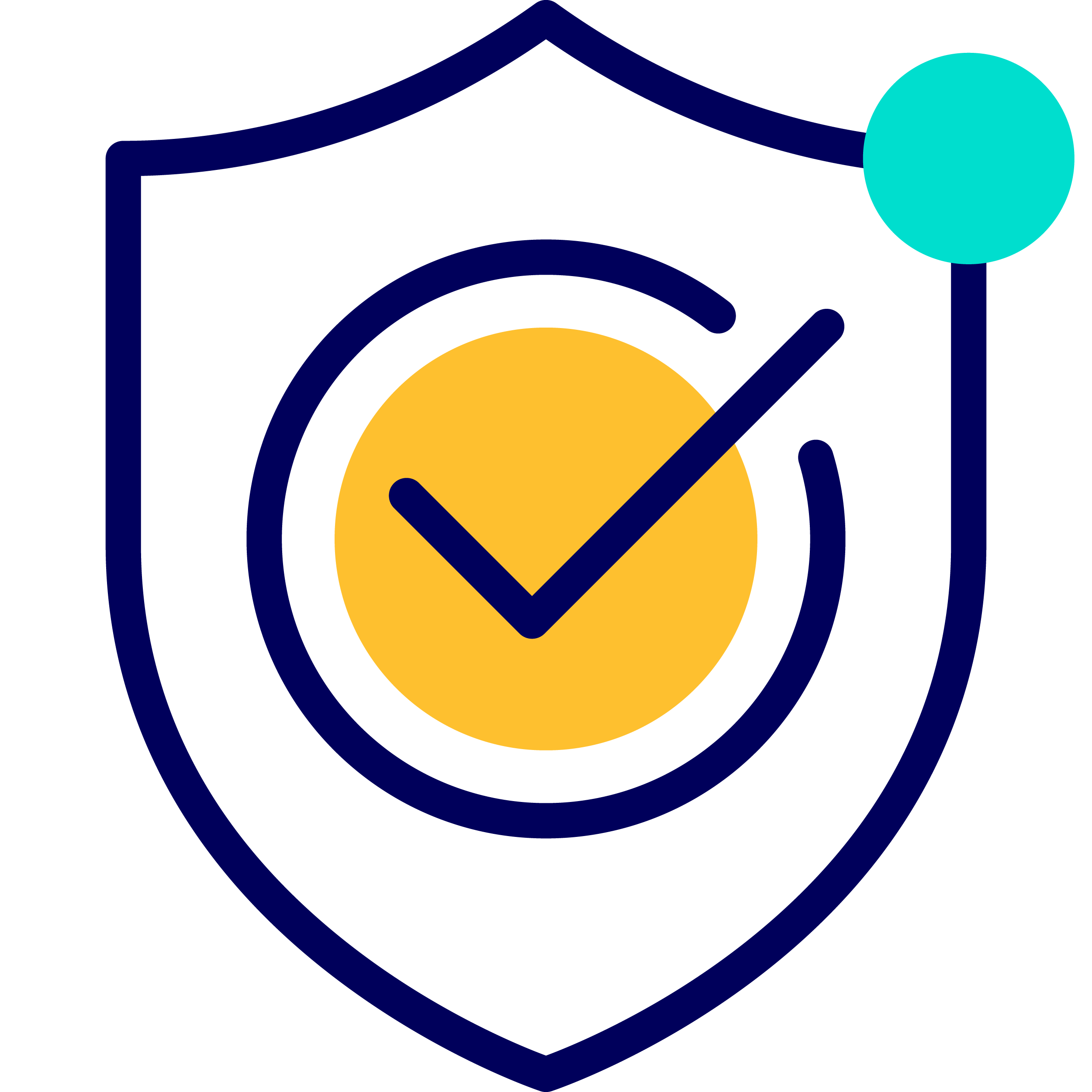 VPN Services and Website Threat Blocking
Employee Security Awareness Training
Phishing Simulation
Password Management
Identity Theft Protection
Website Scans
Antivirus