Cyber Insurance
Request a quote and purchase cyber insurance.

Cybersecurity is essential.
While you're hard at work each day, hackers are also at work, developing new and more sophisticated ways to get to your data.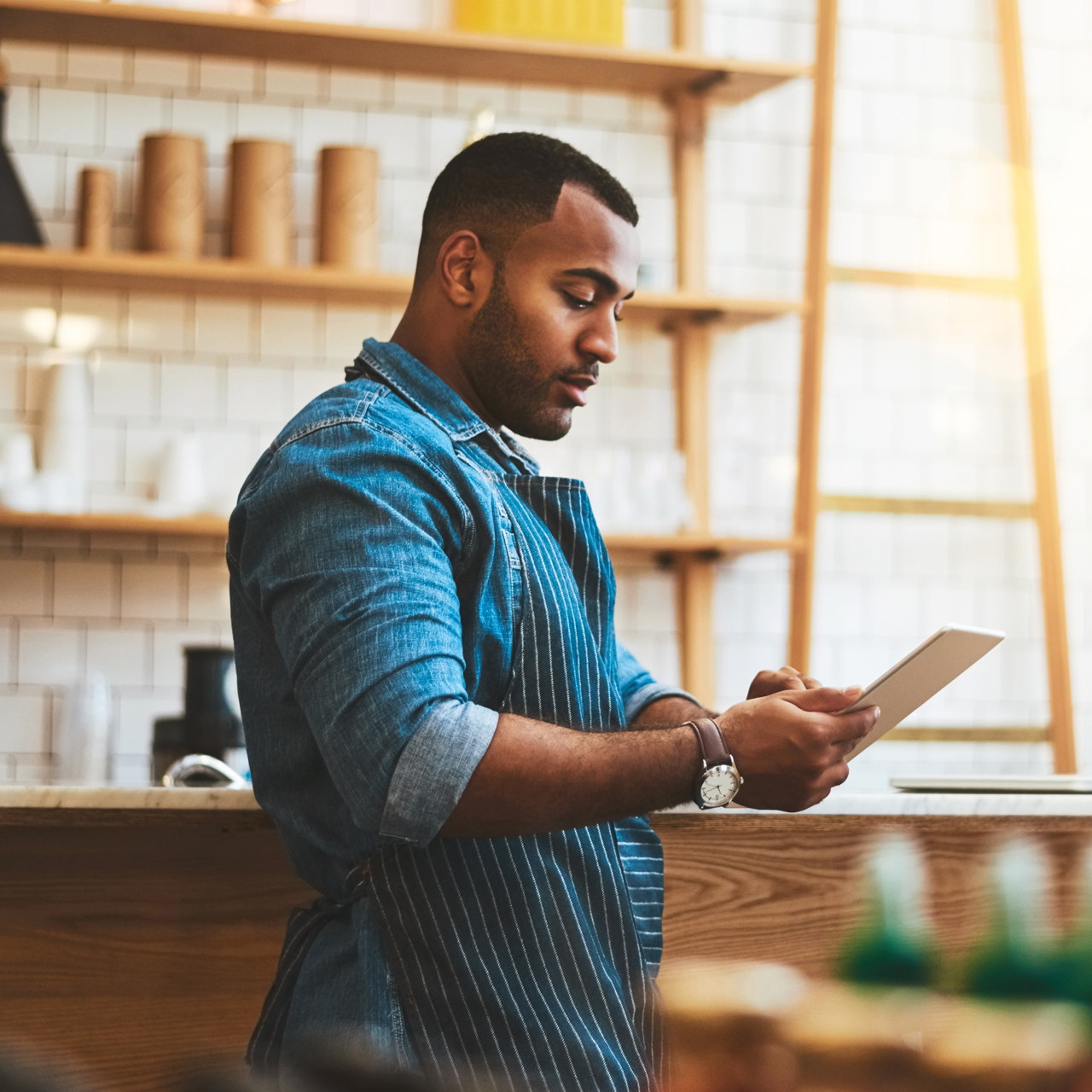 57%
of small-to-medium sized businesses believe they won't be targeted.
But 20%
experienced an attack in the last year.
$108,000
The average cost of a data breach for a small business.
91%
of small businesses haven't purchased cyber liability insurance.
The most resilient companies combine powerful cybersecurity solutions to protect against known threats, with an effective cyber insurance policy, to protect their company financially if a breach should happen.
Request a quote
Cyber Insurance Provides Financial Protection Against:
Security & Data Breaches
Restoration of Data
Extortion Threats
Business Income Losses
Social Engineering Hack
Public Relations and Reputations
Fines and Penalties
Add Cyber Insurance To Your Digital Risk Plan
For small to medium-sized businesses, insurance coverage offers peace of mind and business continuity, and financial security if an attack or breach occurs.
Periculus works with qualified insurance MGAs, highly rated carriers, and experienced crisis management claims handlers.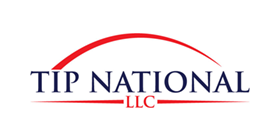 TIP National underwrites a variety of small business owners and specializes in property & casualty insurance.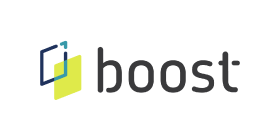 Boost provides access to commercial cyber insurance policies nationwide.
Request Your Quote
Request Your Quote
Your dashboard includes an insurance portal.
Input a few lines of information to request quotes for commercial cyber insurance. Once you've purchased a policy, you can download it right from your dashboard.