Times have changed. So has risk.
We exist to support small and medium-sized businesses with access to robust enterprise-level solutions tailored to the size of their business.
Led by risk professionals committed to innovation, transparency, and resiliency, Periculus takes the guesswork out of understanding and managing risk.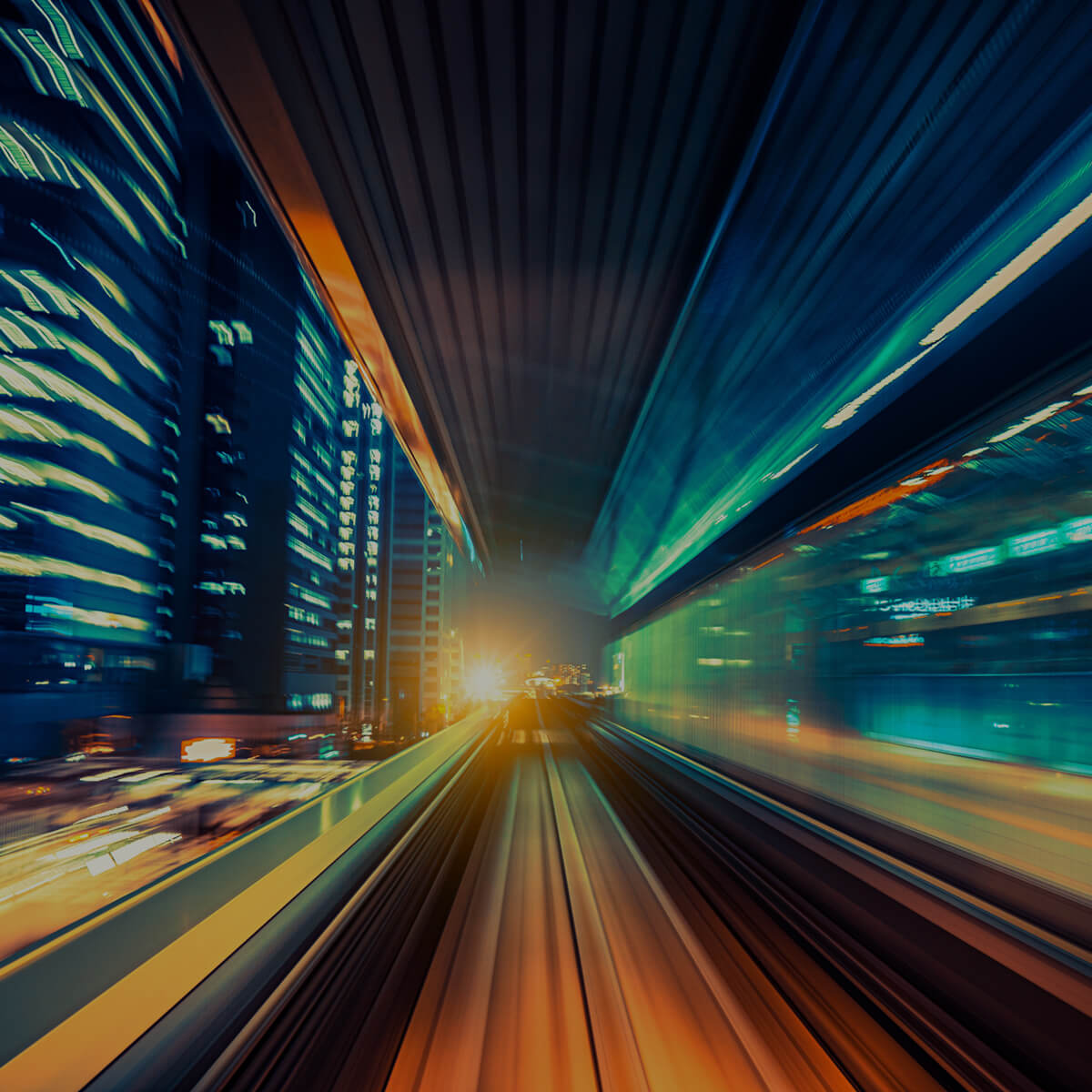 Our Parent Company
Lowers Risk Group
For nearly 40 years, corporate, insurance, and major financial institution clients have trusted the Lowers Risk Group name. Providing technical solutions and a single point of contact for managing complex pre-risk and post-loss challenges, LRG is a recognized resource and partner to clients, globally. LRG is relied on by many industries and professionals to help businesses move forward.
Learn more
We are experts in helping business owners understand their risks and the impact those risks can have on their organizations.
Our team
We help businesses gain the freedom to be fearless, to grow, and to innovate, despite the many risks they face, including Financial, Physical, Human Capital, Business Health, Compliance, and Cyber risks.