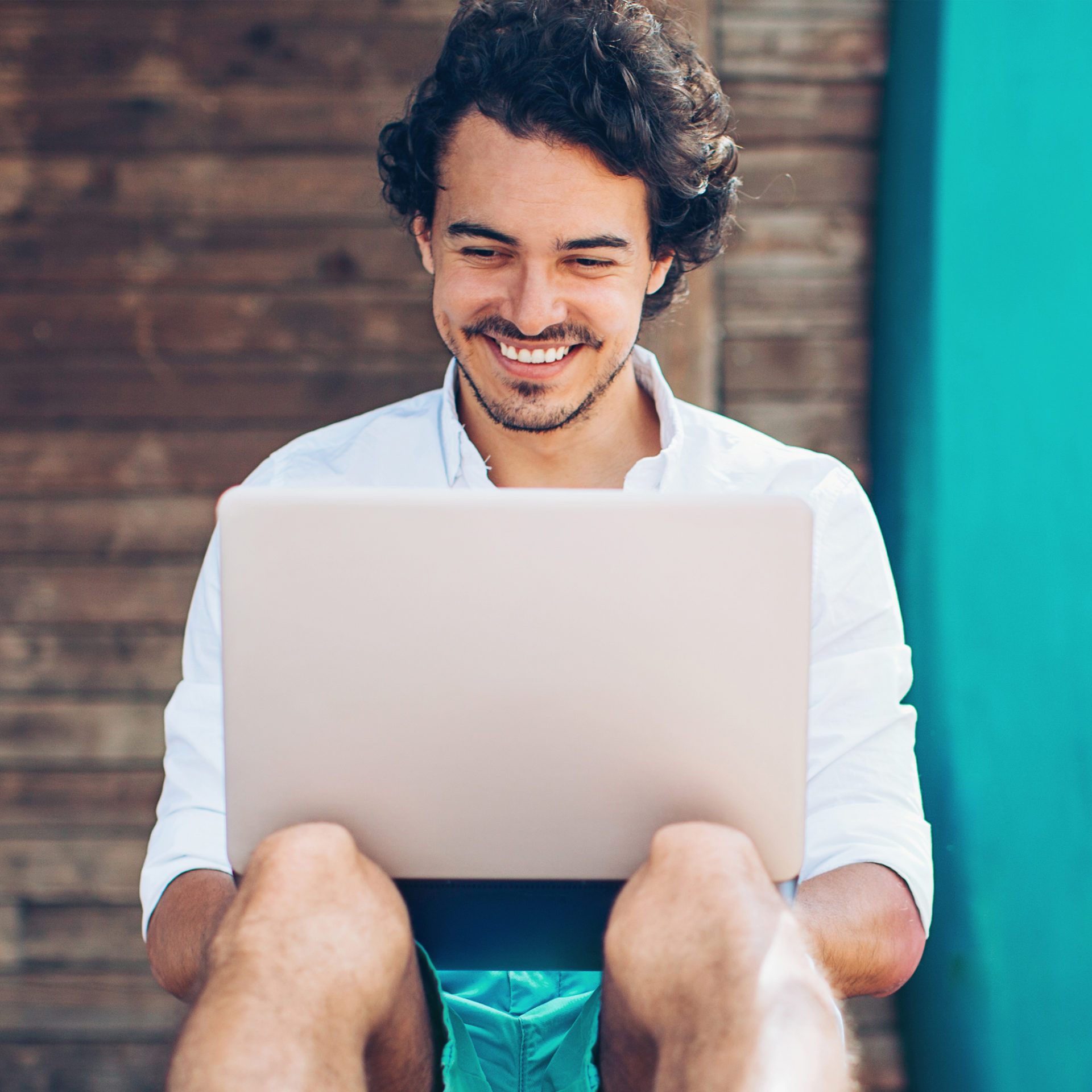 The sun is shining, registers are ringing (or pinging if you've got an e-store) and your Director of Operations is actually enjoying their cup of coffee.  This peace of mind and the resulting freedom is why every entrepreneur opens their doors.  It's their vision – their future – coming to life.
But what about the bad days? Or more specifically, a bad day that involves malware. Professionally known as "malicious software," a successful malware attack is the equivalent of throwing cold rainwater on your customers – and your registers – in front of that secret shopper or big client who was about to change your life. In short, malware is really great at grinding your business to a very expensive full stop at the least convenient time.
Every business owner deserves to have the tools to protect its systems and devices (computers, laptops, smart phones, tablets, point of sale systems, website, ecommerce or anything with an Internet connection) from the damage caused by malware. The reality, though, is that most business owners are experts in their chosen industry, not the latest malware threats. With that in mind, some context before we get to our list:
A computer virus is a type of malicious software that can harm your devices (and your business)
Once a device has been infected, malware can do anything from steal your data, to erase your data, to lock up your device and render it useless
Devices can become infected by accidentally downloading infected email attachments, or even by plugging in an infected USB stick (you can even get infected by visiting a sketchy website).
Business owners deserve the freedom to grow and be inspired, not be bound by the chains of digital turpitude (thanks, Thesaurus.com). All that said, Team Periculus loves these 10 tips from the National Cyber Security Center that can help keep your devices safe and keep your business strutting along that pathway to peace of mind. Check it out:
Turn on Your Antivirus (AV) product! They detect and remove viruses and other kinds of malware from your computer laptop or Mac and should always be used.
Make sure your Windows and iOS are up-to-date, as they include built-in tools that provide suitable AV.
New computers often come with a trial version of additional AV software. A great option, you can also do your own research to find out which product is right for you.
Make sure your AV software is set to automatically scan all new files, i.e. anything downloaded from the Internet, stored on a USB stick, external hard drive, SD card or other removable media.
If you think your computer has been infected, open your AV software and run a full scan. Make sure to follow any instructions given carefully.
If you receive a phone call offering help to remove viruses and malware from your computer, hang up. Scammers gonna scam and anything unsolicited should be viewed as such.
Don't drag your feet on updates – keep all your IT devices apps and software current. These updates include protection from viruses and other kinds of malware.
Set all software and devices to update automatically, especially your AV software
Consider replacing devices that are no longer supported by manufacturers with newer models (a simple online search will reveal how long your current device will be officially supported).
Only download apps for smart phones and tablets from official stores like Google play or the App Store. Apps downloaded from official stores have been checked to provide protection from viruses and malware.
There you have it! For any questions on the above, please feel free to contact our solutions partner Merchants. They would be happy to explain how to best implement these tips and walk you through some solutions that will keep your business rising above malware.