Periculus Announces Partnership with Traliant, Adding Traliant's Compliance Training Courses to its new Risk Concierge by Periculus App
Available in the Risk Concierge Services Marketplace, Traliant's interactive online compliance training courses instill positive behaviors to create better workplaces, performances, and results.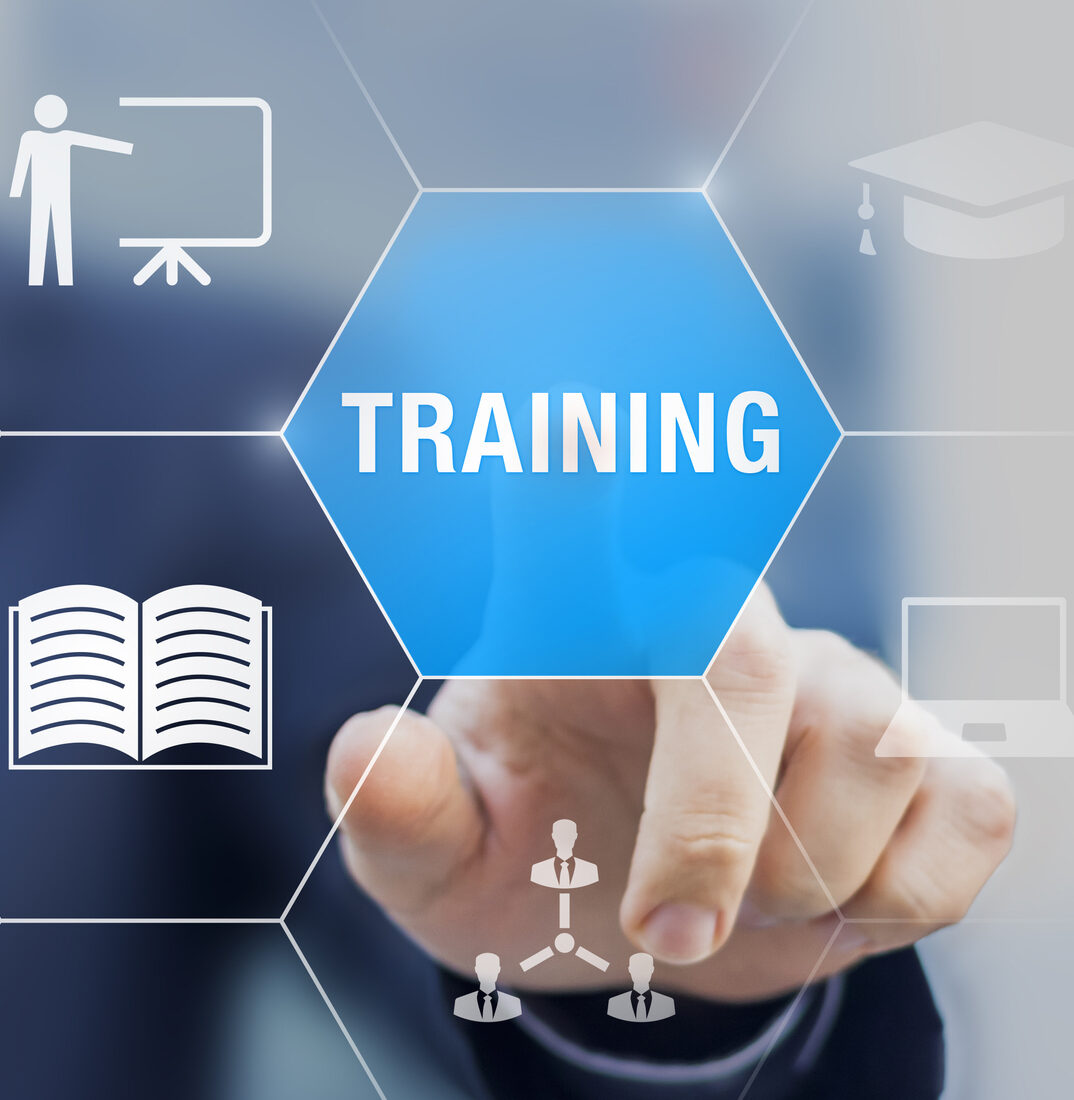 Purcellville, VA – January 17, 2023 (PRNewswire) – Periculus, LLC, a technology start-up that simplifies access to insurance and risk management tools for small-to-medium sized businesses ("SMBs"), announced today its partnership with Traliant, an innovator in online compliance training. The partnership comes as Periculus launches its virtual risk manager app, Risk Concierge.
Risk Concierge by Periculus is an easy-to- use app, available in the Apple and Google Play stores. Risk Concierge provides users with the unique ability to virtually assess, mitigate, and manage a 360° view of their business risks, including Human Capital, Compliance, Financial, Cyber, Physical, and Business Health risks. Users can peruse the Risk Concierge Services Marketplace and explore curated risk management services designed to address these various risk domains, along with risk assessments created by risk professionals, education, community features, and more. With the addition of Traliant to the Risk Concierge Services Marketplace, users have access to top-rated, enterprise level service providers and award-winning compliance training courses designed to mitigate human capital and compliance risks. Traliant's courses take a behavior-based approach to key topics like Preventing Discrimination and Harassment, Workplace Diversity, Inclusion & Sensitivity, and Code of Conduct training to help businesses build positive, respectful workplaces and cultures. Traliant's modern, interactive course format is designed for how workforces learn today — with bite-sized episodes, broadcast quality videos depicting real-world situations and knowledge checks to drive retention.
"We share a common mission with Periculus to provide companies across industries with tools to create better workplaces, foster respectful, inclusive behaviors and help improve organizational performance and results." John Arendes, CEO, Traliant comments, "We are delighted to make our interactive, online compliance training available to Periculus users through their newly launched app, virtual risk management tool, Risk Concierge."
"Periculus is carefully curating the best risk management solutions and tools for small and medium-sized businesses. The depth and breadth of Traliant's course offerings is unmatched and will benefit Risk Concierge users interested in improving their company culture and addressing their human capital and compliance risks." says Danielle Kaminski, President – Periculus. "Traliant's best-in-class compliance training for employees also marks an integral step in Risk Concierge's promise to provide our customers with 360° risk solutions and tools from a portfolio of partners that are experts in their fields."
The Risk Concierge by Periculus app is available in the Apple and Google Play app stores by clicking one of the below links:
For Android: https://play.google.com/store/apps/details?id=com.periculus.riskconcierge
For Apple: https://apps.apple.com/us/app/risk-concierge/id1608062854
About Traliant:
Traliant's mission is to transform online compliance training from boring to brilliant. We are helping thousands of organizations foster safe, ethical cultures of respect and inclusion with behavior-based solutions that can be easily customized to their industry, culture, and branding. Backed by PSG, a leading growth equity firm, Traliant is ranked on Inc.'s 2021 and 2022 list of the 5000 fastest-growing private companies in America, and on Deloitte's 2021 Technology Fast 500. For more information, visit http://www.traliant.com and follow us on LinkedIn.
About Periculus:
Periculus exists to support small and medium-sized businesses with access to robust enterprise-level solutions tailored to the size of their business. Led by risk professionals committed to innovation, transparency, and resiliency, Periculus takes the guesswork out of understanding and managing risk. Our new virtual risk manager, Risk Concierge by Periculus, combines free risk assessments and recommendations, a services marketplace, access to insurance – as well as dynamic education and community features – all in one convenient app. Download the Risk Concierge App or visit www.periculus.com today to get started.